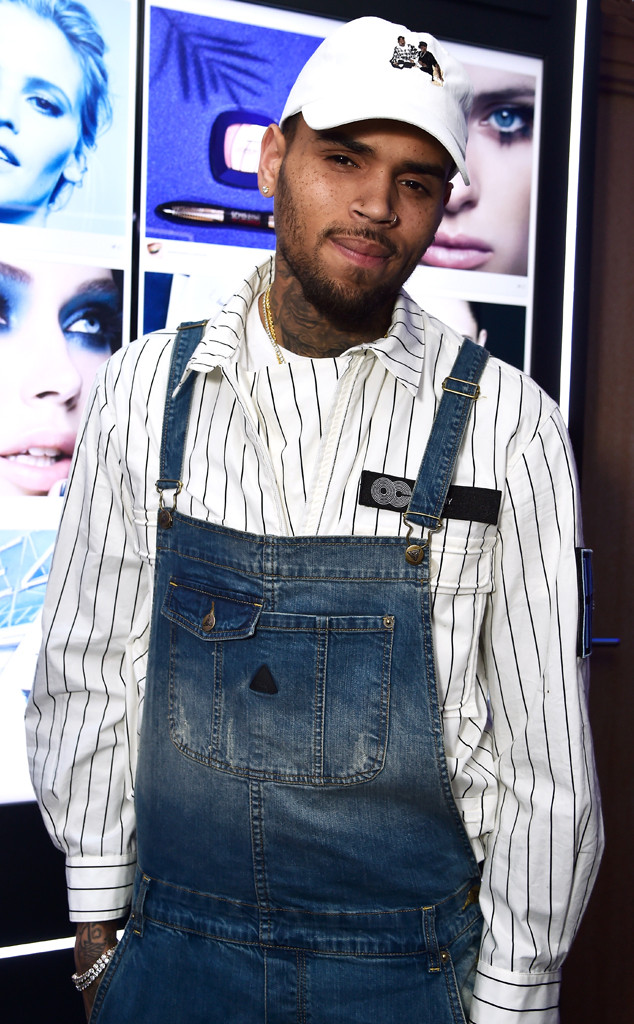 Pascal Le Segretain/Getty Images
It might be Royalty's birthday week, but her parents seem to be fighting with each other instead of celebrating.
Chris Brown and Nia Guzman have taken their battle out of the court and onto social media. Earlier this week the rapper won his custody case that allows him to continue seeing his daughter 12 days per month without supervision. The judge also ruled that he wouldn't have to increase his child support.
Soon after, Guzman opened up to Latina magazine about her bad-blooded relationship with Brown. "I was very fearful for...everything that's going on now. I know that he's young, he's wild, and he has the bad boy persona, and I just knew that it just wasn't going to be the best situation," she said when asked why she and the rapper kept their daughter a secret for so long. "And if I could have still kept it quiet until now, I would have."
She also told the magazine that she felt Chris was an unfit parent to be alone with Royalty. "It's pretty common sense. He knows. He knows he cannot do it on his own. She's only two, and she's a lot of work. I just wanted a nanny in place when she was with him, and it be agreed upon," she shared. "It's not like I was just going to throw anybody in there, it was something that we would agree, and this was what it was going to be, and then we go forth."