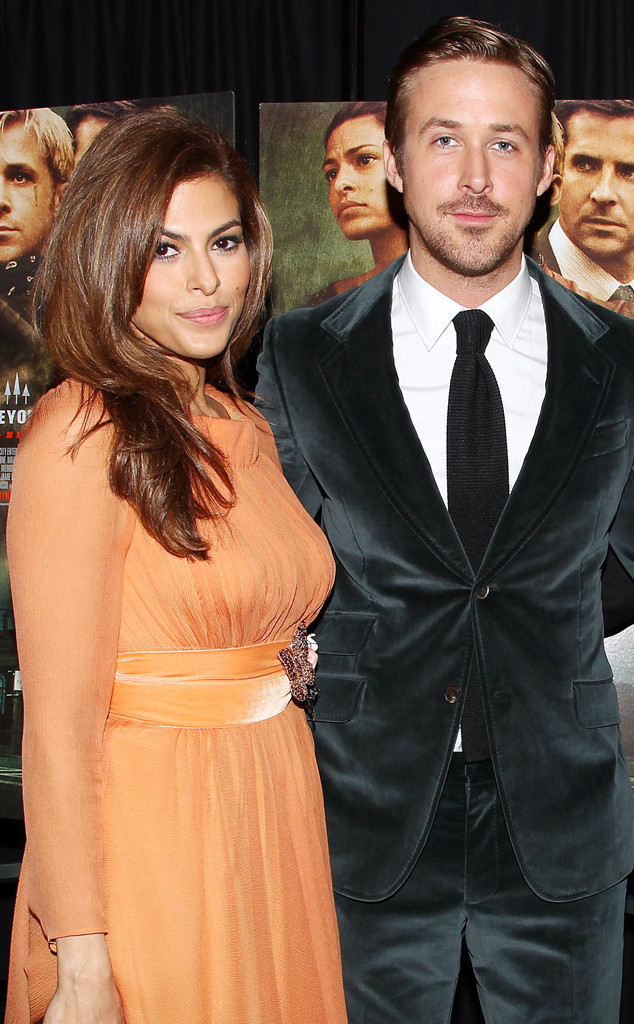 Dave Allocca/Startraksphoto.com
Surprise! Eva Mendes has given birth!
The actress and Ryan Gosling have welcomed baby no. 2—and it's a girl! The news comes shortly after reporting that the Hollywood couple were expecting another child together.
According to the birth certificate, which was obtained by TMZ, who first broke the story, the famous parents named their daughter Amada Lee Gosling, and they managed to keep the birth a secret for quite some time. The certificate lists Amada's birth date as April 29 at 8:03 a.m.
The baby was born at Providence St. John's Health Center in Santa Monica, Calif.
If Amada sounds familiar, it's for a reason. Their newborn's name is actually their first-born daughter Esmeralda Amada Gosling's middle name. After her first child, Mendes expressed that she wanted first and middle names that represented her Hispanic heritage since their daughter has Gosling's surname.