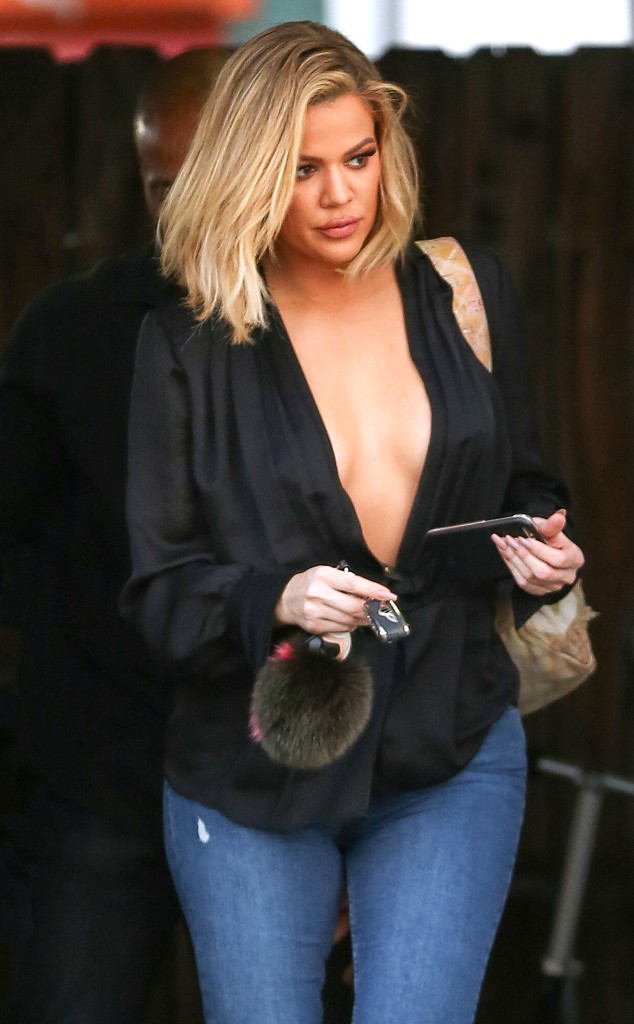 AKM-GSI
Khloe Kardashian poured out her heart on social media Sunday.
The 31-year-old Keeping Up With the Kardashians star posted a couple of cryptic posts on Instagram about unrequited love.
"Just because someone doesn't love you the way you love them, doesn't mean they don't love you with all their heart," she wrote.
She included a quote from Nayyirah Waheed, author of the 2013 book salt., who stated, "Someone can be madly in love with you and still not be ready. They can love you in a way you have never been loved and still not join you on the bridge. And whatever their reasons you must leave."