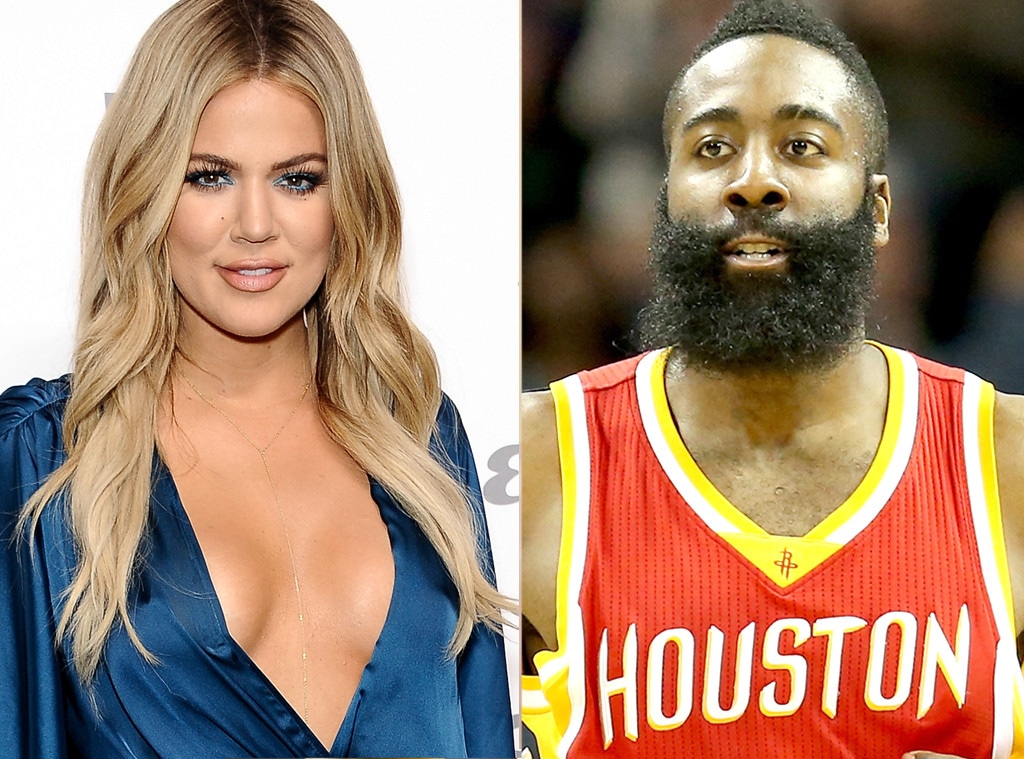 Getty Images
Khloe Kardashian and James Harden's romantic relationship appears to have run its course.
E! News can confirm the Keeping Up With the Kardashians star and NBA player recently called it quits and have broken up. According to a source, "nothing really [bad] happened" between them. "They just barely saw each other the past few months and it died out."
The news comes less than a month after the reality star assured fans that her relationship with the Houston Rockets player was still going strong.
"Yeah, we're good," she confirmed to E! News' Catt Sadler. "We are good."
That message was only reiterated days before the New Year when a source shared how close the two remained. Contrary to reports at the time, the couple was "still seeing each other" with Khloe traveling to Houston to spend time with her man.
Although distance may have been a struggle at some points, the twosome made it work ever since they first stepped out in July of 2015. Things got a little more difficult, however, when Lamar Odom was hospitalized leaving Khloe extra busy.
"James has been great. He's been really supportive, really understanding," Khloe recently told E! News' Maria Menounos. "But I've been honest...I think it's honest communication just really being honest and hearing [James'] feelings as well—what he's comfortable with and what he's not, and I have to respect that."
Before ultimately calling it quits, James and Khloe had many unforgettable moments together. Whether it was a lavish all-white birthday bash or a casual workout session at Cycle House together, the pair had plenty of fun during their romance.
It was also a relationship supported by many of Khloe's closest friends.
"[They're] great!" Khloe's gal-pal Khadijah Haqq McCray recently shared with E! News. Malika Haqq added, "Khloe's really happy."
Us Weekly was first to report the split news.
New episodes of Keeping Up With the Kardashians return Sunday night at 9, only on E!