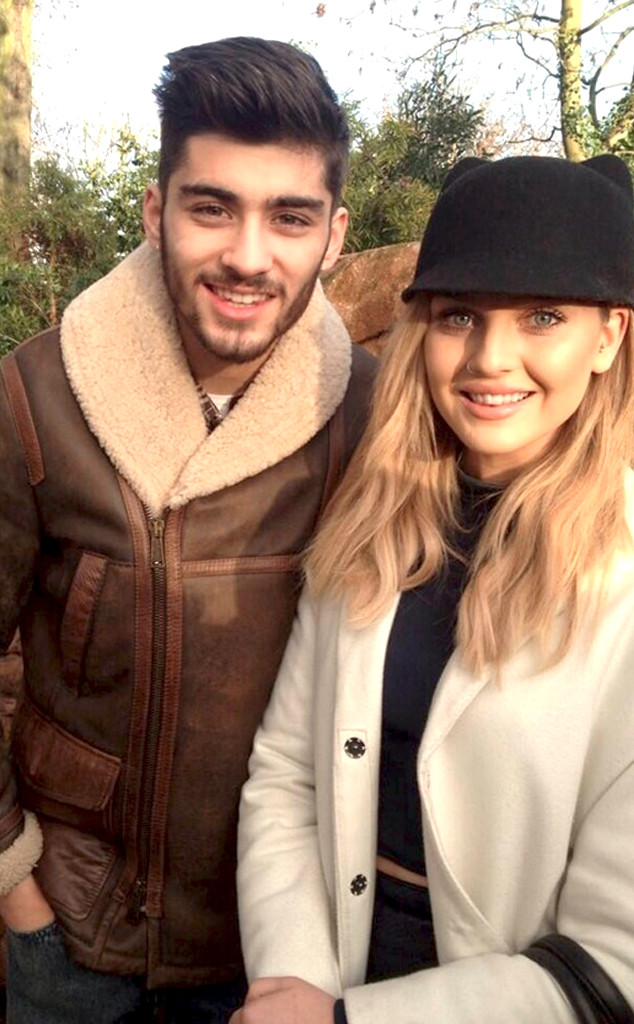 Mavrixphoto.com
Zayn Malik isn't messing with the neighbors or his ex-girlfriend's mom!
Reports surfaced online this week claiming that the former One Direction member was kicking Perrie Edwards' mom out from the home he purchased for her. In fact, the publication claimed that the "Pillow Talk" singer issued an ultimatum—get out or he will head to court.
As it turns out, the allegations couldn't be farther from the truth.
"She is still living in the house," Zayn's rep said in a statement to E! News. "Zayn has very generously allowed her to live there for the past couple of years, but she is buying a house with her boyfriend so will be moving out once it completes."