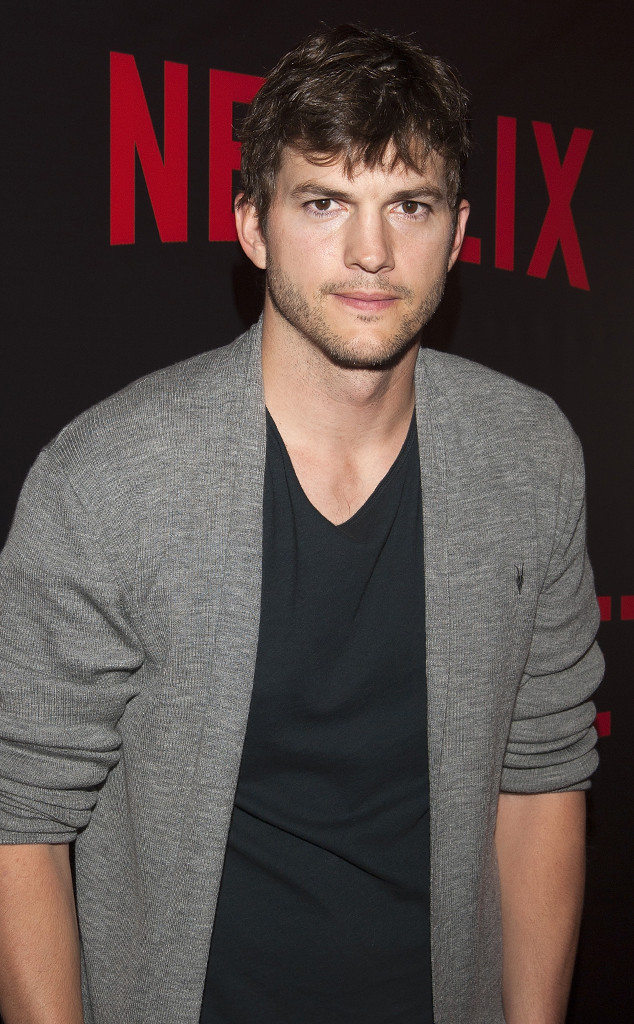 Lalo Yasky/Getty Images
Ashton Kutcher was one of the first celebrities to really take to Twitter and start sharing the personal details of his life before the media could do so for him.
However, the 38-year-old actor says he's changed his ways these days.
Sitting down with Parade, Kutcher opens up about why he's decided to pull back on using his social media platforms for personal reasons. "At one point I thought, 'Heck, if I share things first and I have control what it is that I'm sharing, maybe it'll devalue the tabloid story fodder,'" he explained.