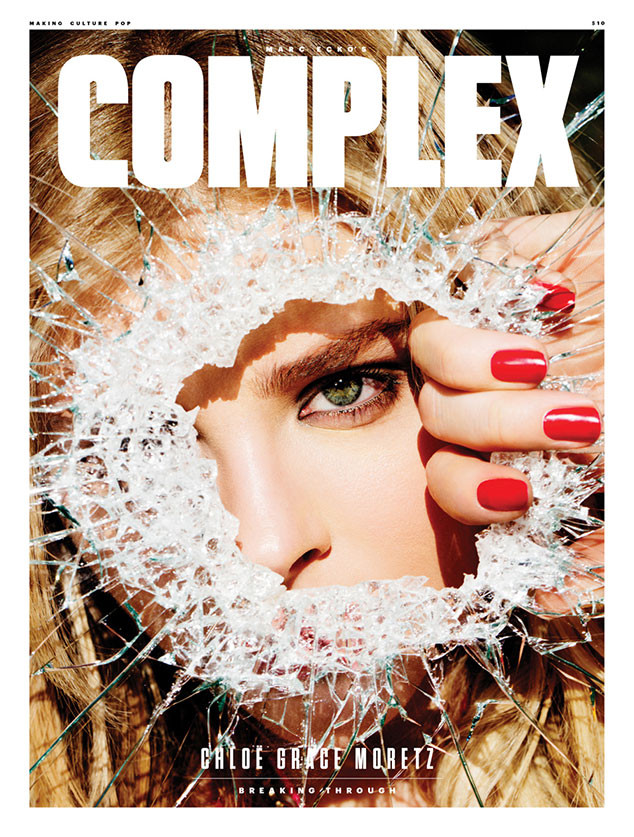 Tony Kelly
Chloë Grace Moretz is politely declining.
At 19 years old, the former child actress has worked with some of Hollywood's most legendary stars—Johnny Depp, Michelle Pfeiffer, Julianne Moore and Denzel Washington just to name a few. However, there's one particular celebrity circle she's in no hurry to join—that of Taylor Swift.
When asked whether she had been invited into the Grammy winner's legendary girl gang, the actress told Complex she had in fact received an invitation. However, had she accepted the offer? "She's a very talented person," Moretz simply replied. While she would not elaborate on that particular topic, she would speak to modern Hollywood's concept of the "girl squad." Spoiler alert: she's not a fan.
"They appropriate exclusivity," she told the magazine. "They're cliques!"
A staunch feminist, the Brain on Fire actress has her own clear definition of what equality among the sexes means.
"It's not just about women being powerful," she says. "It's about races being powerful; genders being powerful."