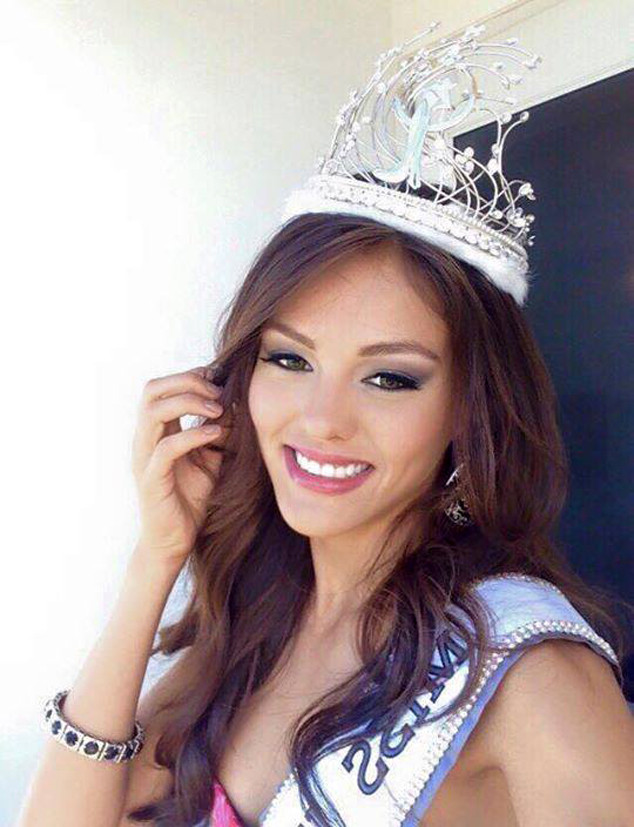 Facebook
From the outside, beauty pageants appear to be absolutely perfect. From the gorgeous evening gowns the contestants wear, to the flawlessly executed interview answers, the pageants seem to take on an ethereal quality. The truth, however, is that they're anything but flawless.
Miss Universe Puerto Rico Kristhielee Caride had to give up her tiara Thursday afternoon because she wouldn't participate in any on-camera interviews. "When I'm listening and she says, 'I don't like the camera,' I say that is a big problem," said Desiree Lowry, an organizer for the event, at a news conference. "Miss Puerto Rico is a public figure and part of your job is to be in front of the camera."
Unfortunately, this isn't the only time that a winner has had to relinquish the crown. Here are 10 more times scandal has fallen upon the beauty pageant world:
1. In December Miss Universe host Steve Harvey incorrectly crowned Miss Colombia Ariadna Gutierrez. She had to hand over her crown to Miss Philippines Pia Wurtzbach.
2. Former Miss Pennsylvania U.S. International Brandi Weaver Gates was forced to return her crown and sash after she was arrested for faking a cancer diagnosis and using it to raise money to pay false medical bills and treatments.