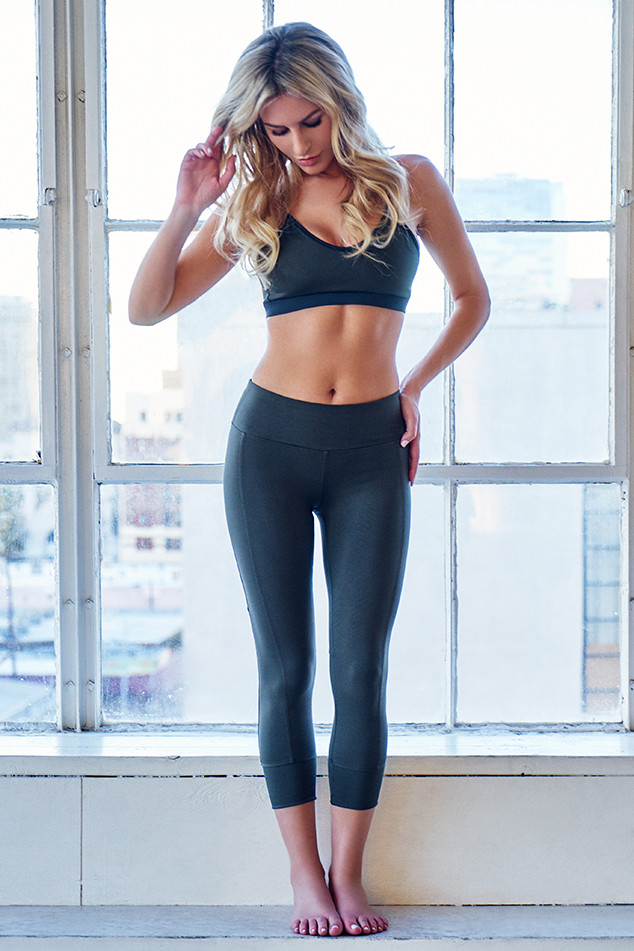 Courtesy of Touché LA
Morgan Stewart is taking over the fitness world!
The #RichKids of Beverly Hills star just teamed up with Touché LA to launch a new fitness wear collection and she's showing off the clothes in these stunning pics!
As you can see from the photos, the clothes in the line are a mixture of workout and ready to wear pieces.
So if you're obsessed with Morgan and her style (just like us!) you can now purchase these clothes that were inspired by the reality star's everyday life!
Morgan just dished about her collection and she's so excited for everyone to be able to wear the clothes.
"I couldn't be more excited for my fans to get their hands on my new athleisure collection," Morgan revealed. "This was a passion project for me and something I've been very hands on with since the start. When Touché LA first approached me I knew it was the perfect fit because they are a young and innovative brand that shares the same vision as I do about how versatile athletic wear should be. Plus they allowed me to bombard them with my creative input to ensure the line was a true representation of my personal taste."