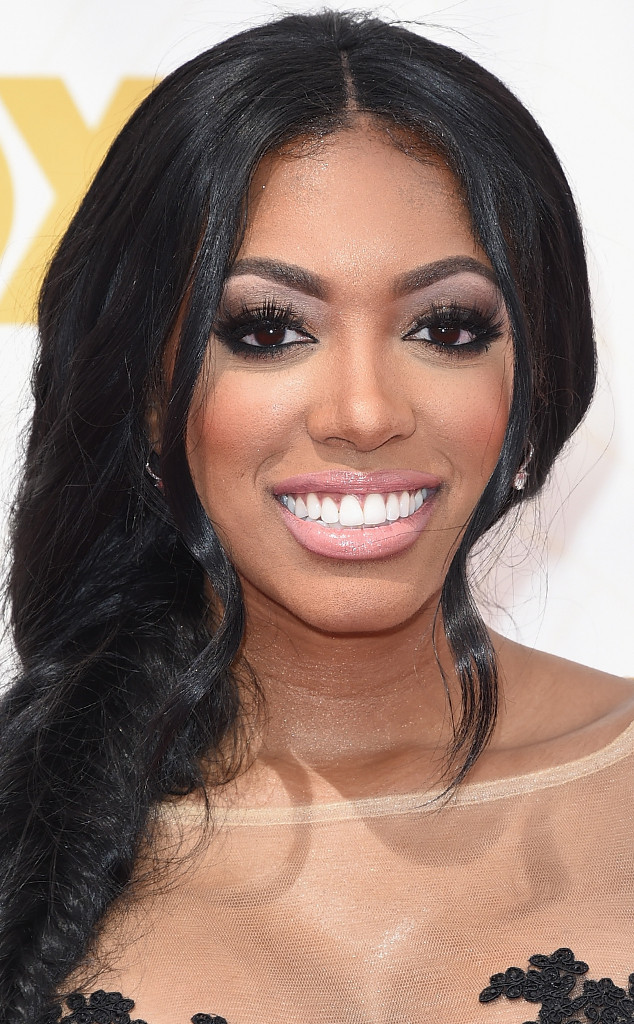 Jason Merritt/Getty Images
Porsha Williams had quite a health scare during a recent flight.
The 34-year-old Real Housewives of Atlanta star fainted in her seat while on board a plane from Atlanta to Miami Wednesday, E! News has learned.
A source said she suffered from low blood sugar and is now in Florida and is feeling better. Her rep added, "Porsha is absolutely fine. She just fainted."
A flight attendant had asked passengers if there was a doctor on board who could help Williams, who traveled by herself in first class, and three physicians responded, according to TMZ, which first reported the story. One of the doctors gave Williams a sugar pill, the outlet quoted her sister Lauren as saying. She also told the website Williams has had fainting spells in the past due to her low blood sugar issue.