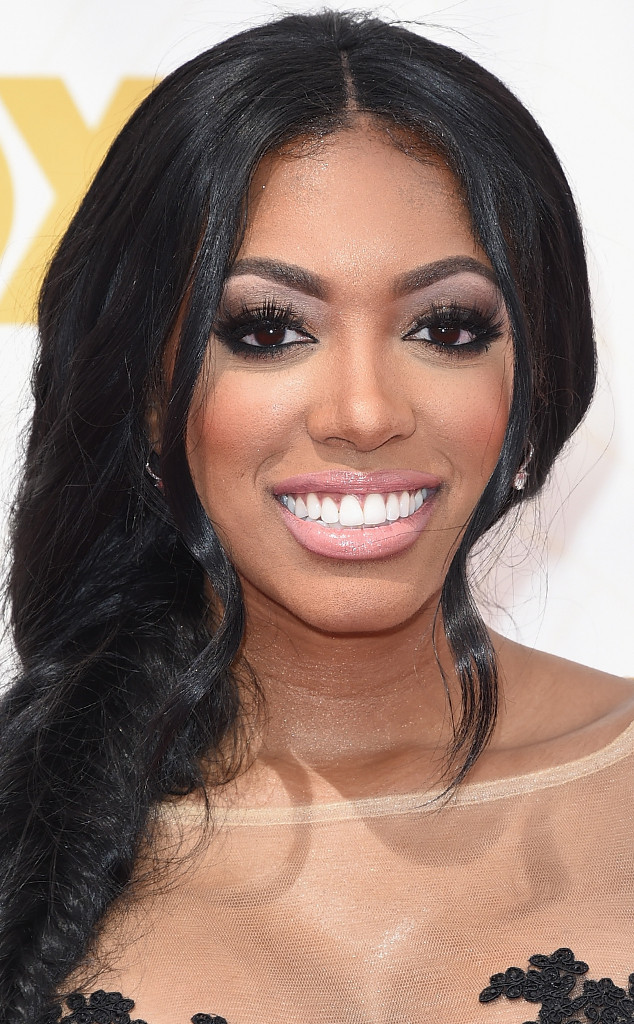 Jason Merritt/Getty Images
Porsha Williams recently got a nose job, but she did not go under the knife.
The 34-year-old The Real Housewives of Atlanta star posted on her Instagram page a video showing her getting injections of a hyaluronic acid filler to "enhance the shape of a small bridge of the nose," according to her doctor, popular celebrity cosmetic dermatologist and laser and aesthetic surgery specialist Simon Ourian.
"Thank you @simonourianmd1 for my beautiful new nose-done in minutes WITHOUT surgery!!! #HesTheBest," she wrote.
"Thank you @porsha4real Atlanta Real Housewife for sharing this video," Ourian wrote. "It was very nice to see you today. #porsha4real Tag someone who is contemplating getting a nose job or even a second nose job."