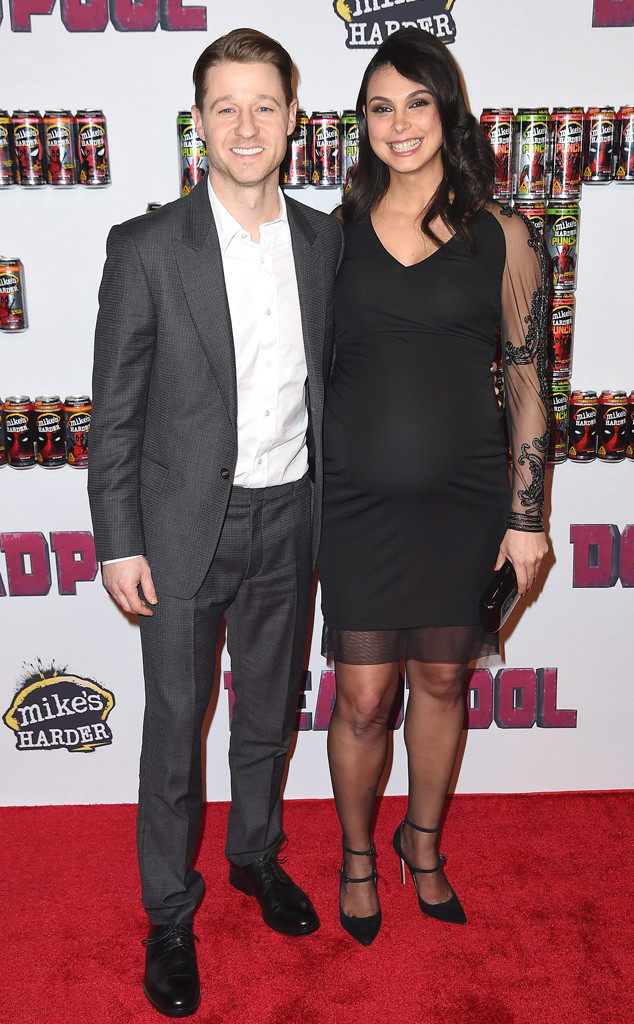 Nicholas Hunt/Getty Images
Major congratulations are in store for Morena Baccarin and Benjamin McKenzie! The couple welcomed their baby into the world...and it's a girl!
The actress gave birth to their daughter, Frances Laiz Setta Schenkkan, on March 2. "All are happy and healthy and appreciate the well-wishes," Baccarn's rep tells E! News in a statement, reiterating that the couple is "so happy."
This is the second child for the actress—who already has a 2-year-old son with her estranged husband, Austin Chick—and the first for McKenzie.
The Gotham couple originally confirmed their pregnancy to E! News in September, and in February, Baccarin was already prepared to give birth.
"My water could break right now," the actress told us at a special fan screening of her new flick Deadpool in New York City. In fact, walking a red carpet was definitely not her idea of a good time. Baccarin admitted she felt "like crap" at the event. "I want to sleep all day and not be in a dress and heels," she candidly told us.
Meanwhile, due to Baccarin's "high-risk" pregnancy, she was forced to postpone her deposition needed to finalize her divorce.