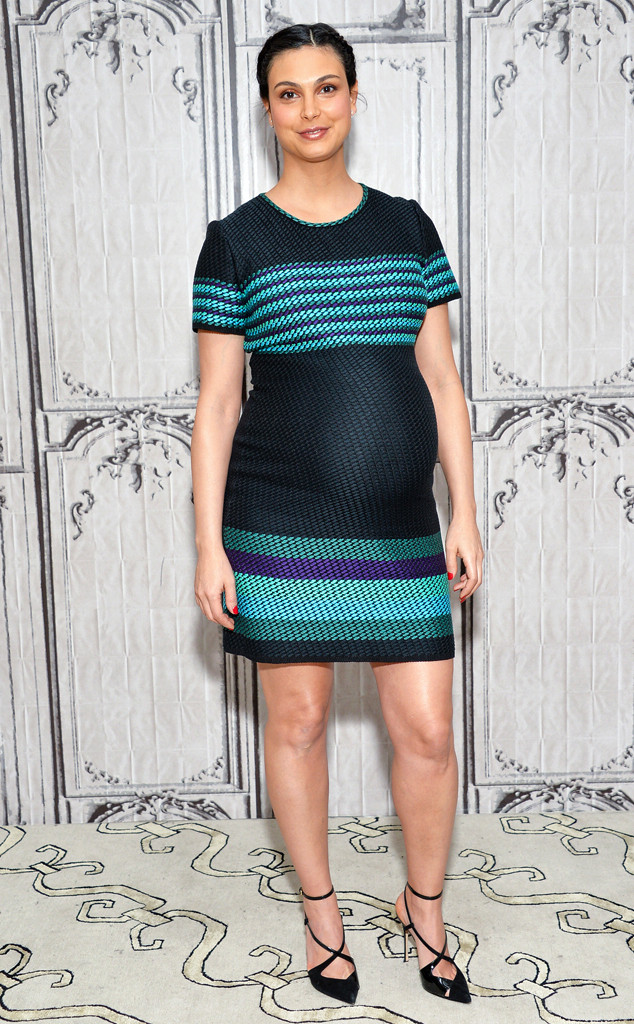 Evan Agostini/Invision/AP
Morena Baccarin asked to push back her deposition needed for her divorce from estranged husband, Austin Chick.
The Gotham actress is currently expecting a child with her boyfriend and co-star Ben McKenzie and nearing her March due date ever so quickly, which is why she is hoping to postpone the deposition.
E! News obtained the court documents that were filed on Feb. 3 in which Baccarin stipulates her request to appear for her deposition until 30 days after the birth of her child, barring any medical complications for her or the child.