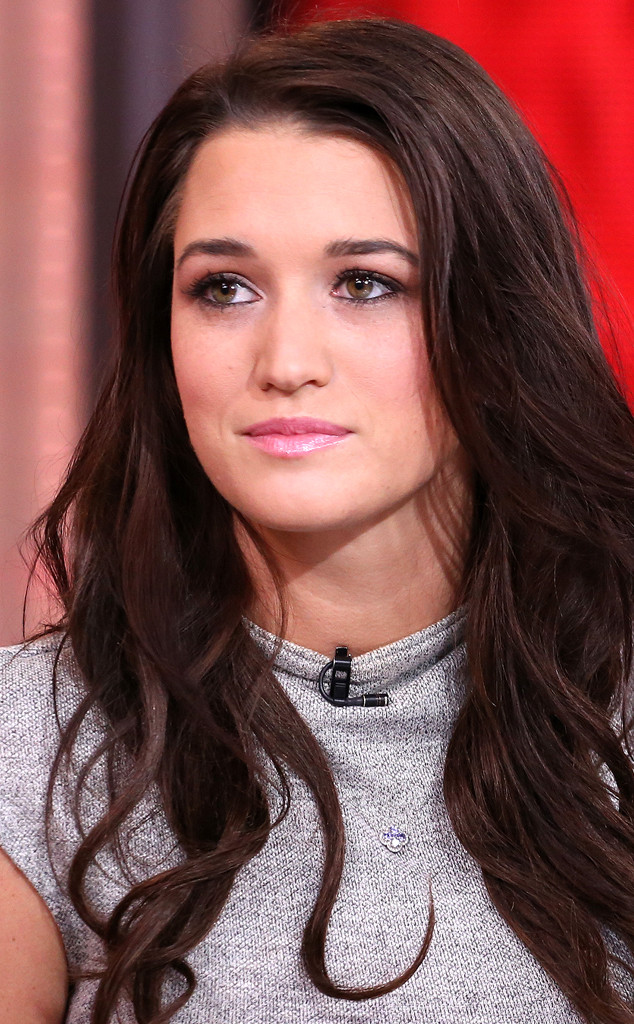 Fred Lee/ABC via Getty Images
Bachelor star Jade Roper is ready to share her story after Lady Gaga's powerful Oscars performance shedding light to survivors of sexual abuse.
"I've been trying for hours to think of what to say here, typing and back spacing," the newlywed began by writing on Instagram.
"To be honest, I'm terrified. Yet, this is something I felt was put on my heart to write and to share and after all these years allow myself to be free of something I felt had to hide. Lady GaGa's performance was powerful and really moved me…Hopefully sharing my story can help others as much as it is helping me heal. Much love."