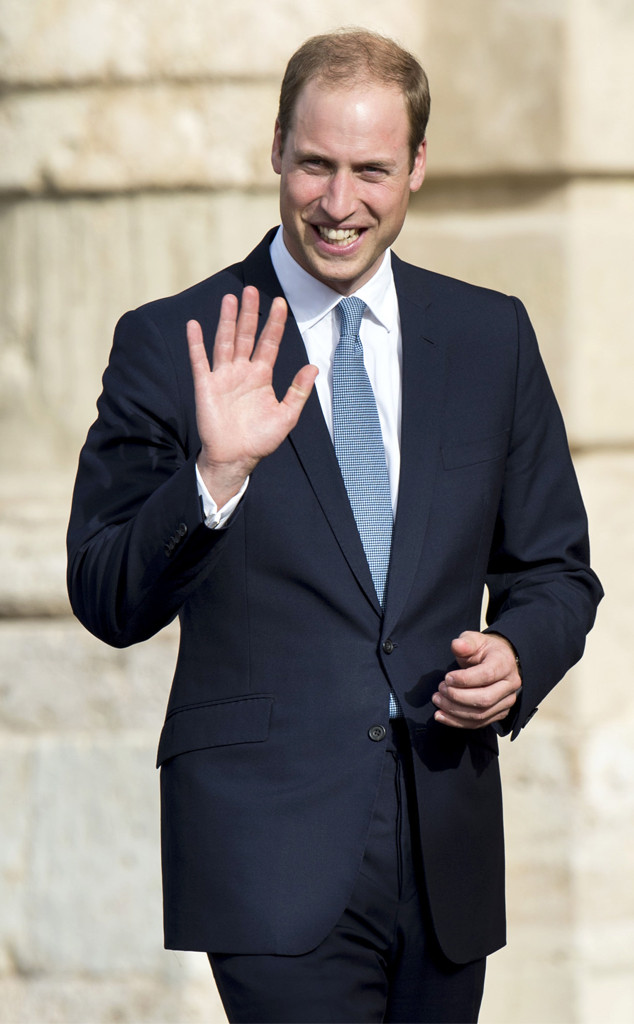 Mark Cuthbert/UK Press via Getty Images
Over here, on the outside looking in from our monarchy-free republic, we always thought it was really admirable (and, yes, really hot) how Prince William and Prince Harry—heirs to the British throne—trained as helicopter pilots and, in Harry's case, served in a combat zone and, in Will's, turned that skill into a job as a rescue worker.
It would seem that they didn't need to do anything, let alone choose life-risking professions. So... pretty good, right?
But apparently no bone is too small to pick when it comes to the United Kingdom's royals, and all of a sudden William is under proverbial fire for only spending 20 hours a week working as an air ambulance pilot. Couple that with recent criticism that he's become a "reluctant royal" and you've got a full-fledged yet well-mannered hullabaloo.
Maybe we're still suffering the lingering effects of a virulent case of royal-baby fever, but our first thought was... What?!