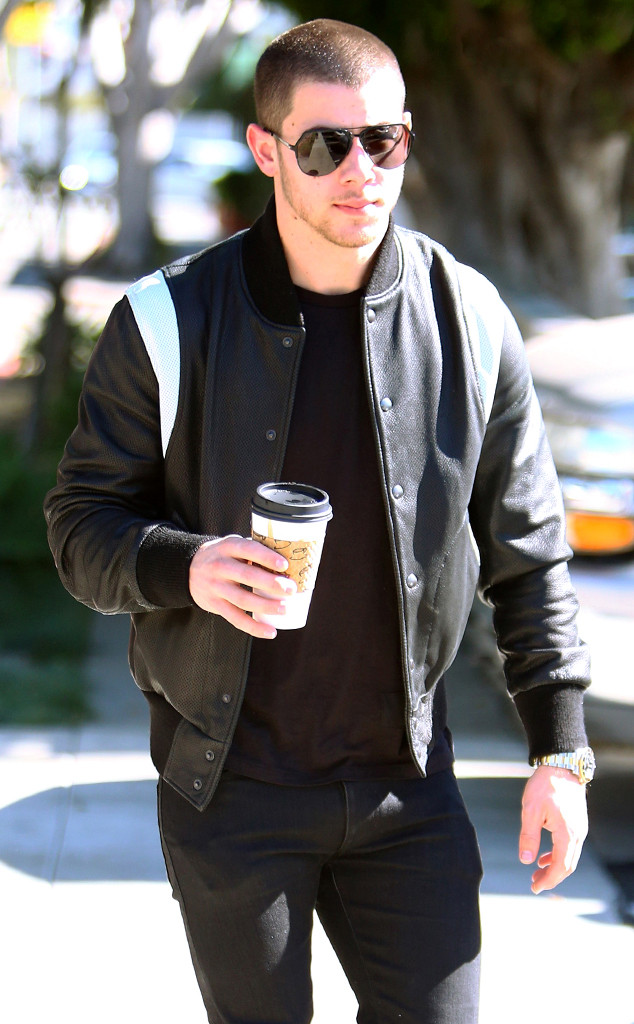 CMaidana/AKM-GSI
He's said it before and he'll say it again: Nick Jonas is totally single!
If you've seen a fair share of headlines speculating about the "Levels" singer's romantic life, chances are you're not alone. But before rumors spread even further, the 23-year-old is hoping to stop the speculation once and for all.
"I've been very open about the fact that I am not in a relationship with anyone right now," he shared with his 10 million Twitter followers Monday afternoon. "I am pretty sure I am the most reliable source."
He continued, "I've now been romantically linked to two of my friends wife and girlfriend while third wheeling at dinner with them. #sofunnyiforgottolaugh."