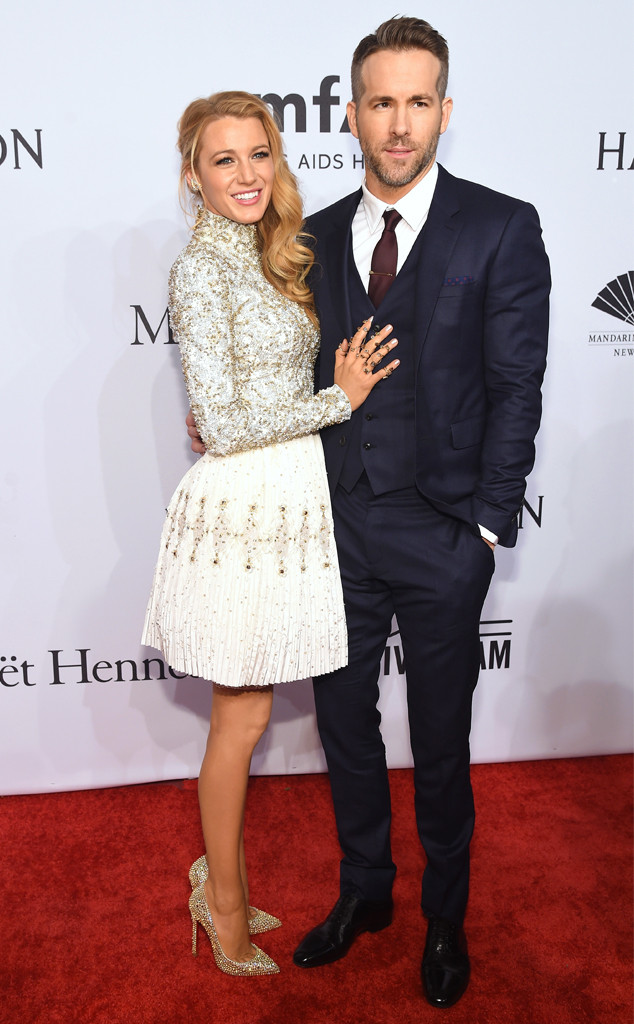 Michael Loccisano/Getty Images
Ryan Reynolds looks nearly unrecognizable as the scarred anti-hero of Deadpool. Still, there's no fooling his 14-month old daughter James Reynolds—she can spot daddy in any get-up.
The "Sexiest Dad Alive," as dubbed by People, is typically very private when it comes to the only child he shares with wife Blake Lively, but when Ellen DeGeneres is asking the questions, one simply obliges.
"She is running around talking and having a ball," he told the daytime talk show host during Wednesday's episode.
"Talking at 14 months—isn't that young?" she wondered. With two supremely successful Hollywood stars for parents, no milestone is too early for the cherub. Among the words in little James' growing vocabulary, "Dada" is currently front and center.