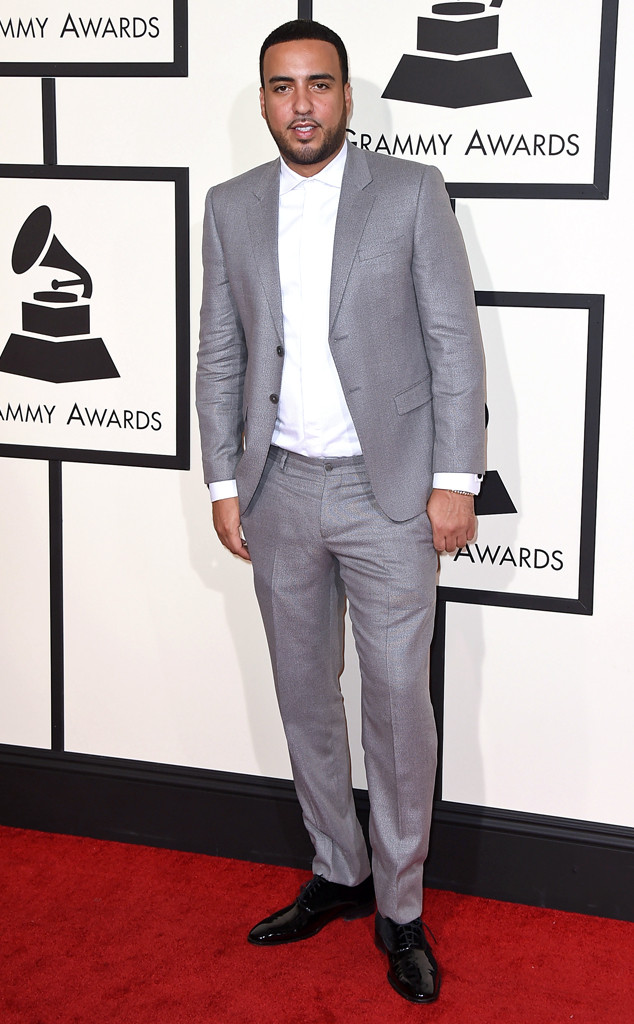 Jordan Strauss/Invision/AP
Who says you can't stay friends after a break up?
Though they split over a year ago, Khloe Kardashian has stayed friendly with her ex-boyfriend French Montana, who told E! News' Will Marfuggi that the two are "great friends" at the 2016 Grammys on Monday night.
When asked how the Keeping Up With the Kardashians star, who just split from Houston Rockets shooting guard James Harden, is doing, French Montana said, "She's good, she's good. I spoke to her last week. We're great friends. I think we're going to be friends forever."