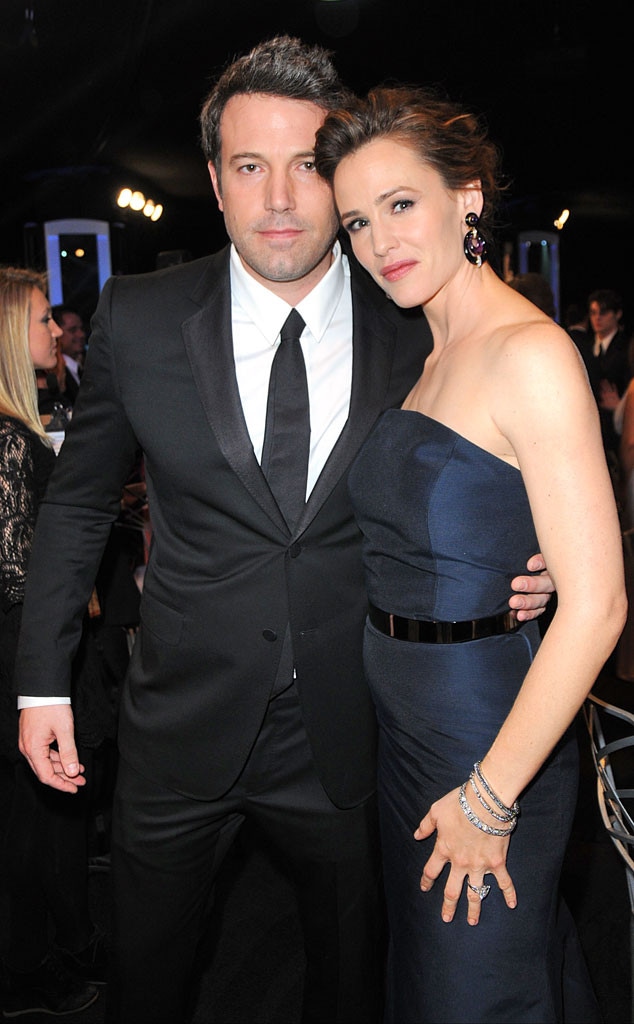 Ron Wolfson /Landov
Ben Affleck and Jennifer Garner are continuing to put family first, especially during major holidays.
With Valentine's Day right around the corner, E! News has learned the Hollywood exes recently flew out of Southern California for a family getaway to Montana.
In addition to their kids tagging along for the trip, a source tells E! News that "they are with family friends" as everyone enjoys a few days near the snow.
It's further proof that the famous exes are trying to put their children first even if their marital relationship has changed. Last December, the pair took their children to Montana where they celebrated the holiday season with a white Christmas.
"It hasn't been easy, especially for Jen," a source shared with E! News. "But she chooses to look the other way and do what's best for her kids."
With various work commitments, both Ben and Jennifer will likely find themselves traveling and on location. Fortunately, both parties want to keep things stable for the kids.
"They are a unit," a source previously told E! News. "They are all about the kids and making sure they are okay. They are committed to parenting together."