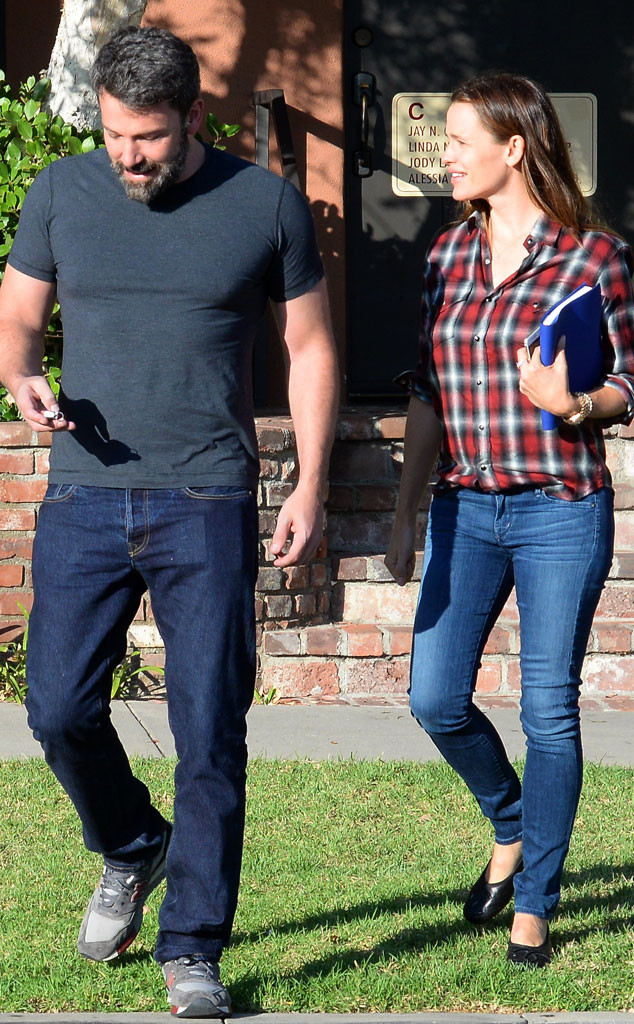 Light Brigade/Bauer-Griffin/GC Images
The holidays are great for bringing families together, including Ben Affleck and Jennifer Garner.
Affleck and Garner, who announced their split over the summer, will be spending Christmas together with their children, a source tells E! News. "They will be together as a family," the insider explains. "They continue to put the kids first and spend time with each other for the sake of their children."
Even though they're not together romantically anymore, the insider explains that they're "in a good place right now." The former couple won't be spending the holidays in Los Angeles, though. Instead, another source tells us that they'll be packing their bags and heading to snowy Montana, the perfect weather for a white Christmas.
The former couple is parents to Violet Affleck, 10, and Seraphina Affleck, 6, as well as son Samuel Affleck, 3, and are planning on spending the holidays all together with both sides of the family as one unit because they fully believe that family comes first.