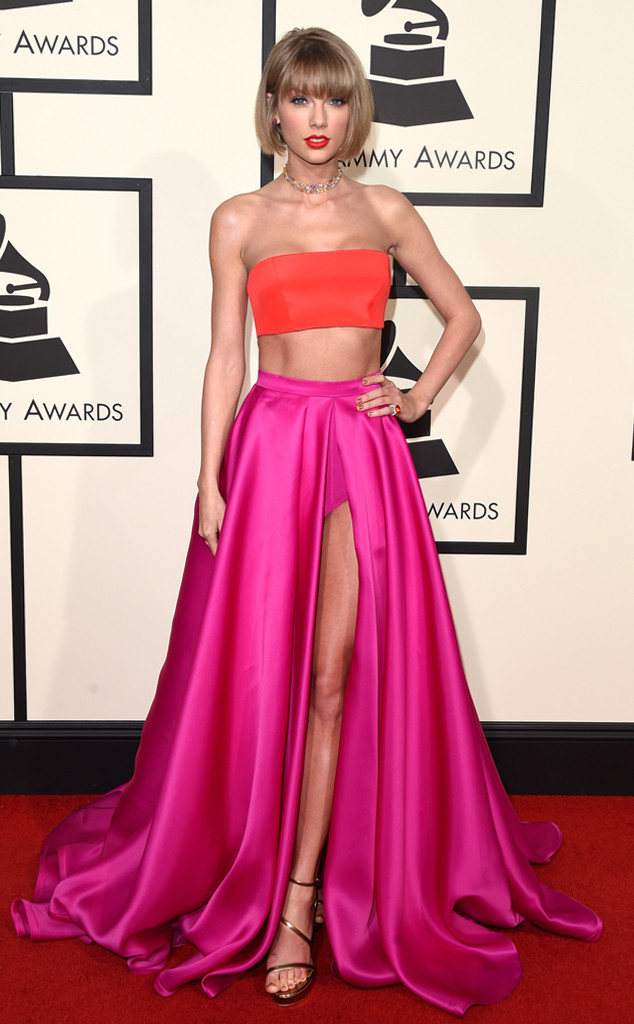 Jason Merritt/Getty Images for NARAS
Spirits are high tonight at the Staples Center!
And why wouldn't they be? It's not every day all of music's biggest stars come together for the 58th Annual Grammy Awards. Everyone from Gwen Stefani to Kendrick Lamar to Taylor Swift came out to honor, well, themselves. And while the main goal of the evening is to present the awards and watch the sure-to-be-groundbreaking performances, more than a few stars had to stop by the red carpet to chat first.
And chat they did. E's own Ryan Seacrest and Giuliana Rancic got the musical A-listers talking about everything from how to be a boss at Snapchat to paying those pesky bills. But don't let us tell you about it—read on to hear the best of the red carpet straight from the celebs themselves.