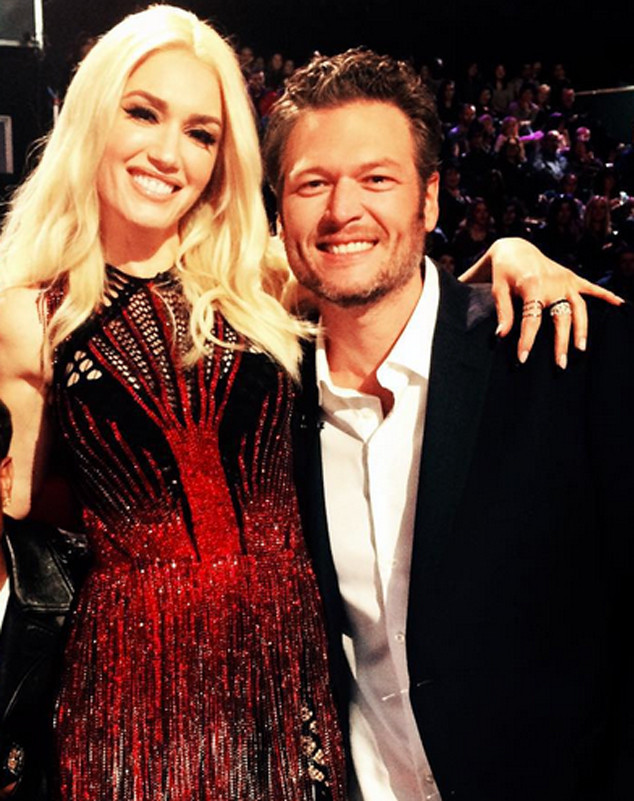 Instagram
Blake Shelton and Gwen Stefani may be about as big-time as it gets, but their budding romance has gone small-town.
Since we confirmed they were dating three months ago, right before the 2015 CMAs last fall in Nashville, the couple has garnered a ton of attention during their recent trips to Shelton's home near Tishomingo, Okla.
"He's a little bit country, she's a little bit rock n roll," as Donnie and Marie Osmond once sang, but the whole opposites-attract vibe certainly seems to be working for this A-list couple who've been acting more like high school sweethearts since getting together.
In fact, the country singer from Oklahoma and the ska-punk-pop star from Anaheim, Calif., have already written a song together—and just this week, NBC confirmed that Stefani will serve as an advisor to Shelton's team on the upcoming season of The Voice.
"It's all systems go. They are very happy together," a source tells E! News. "Their relationship is solid."