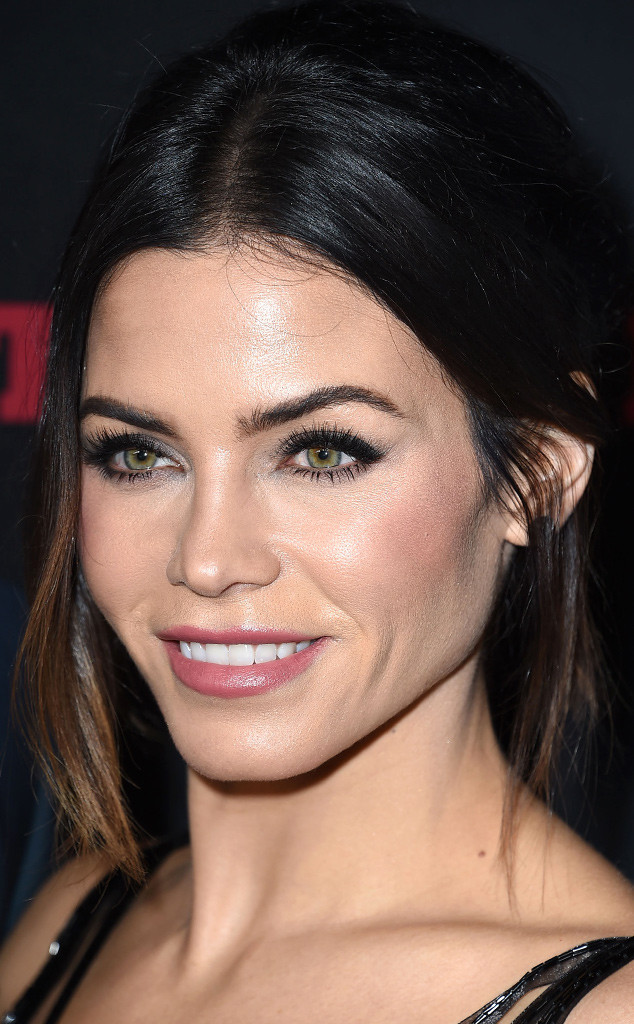 Steve Granitz/WireImage
When you think of makeup and the stuff you use daily, blush probably isn't the first thing that comes to mind (even though it should be. Case in point: Jenna Dewan's glowing cheeks). It's an understated product simply because not a lot of people are confident using it. Well, by now you should know where and how to apply it (no matter your face shape) and you should also be familiar with why peach blush is in every pro's bag, but do you know what type to use for your oily or dry skin? Probably not. Chances are you've been using the wrong blush for your skin type, so celeb makeup artist Julianne Kaye was called on to clear that and a few other things up.
On Dry Skin: Wondering why that cheek stain of yours is drying out your skin even more? "Cream blush is the way to go because of the texture—it adds radiance," stated the expert. "Just pop it on the apples of the cheeks."
On Oily Skin: "I would suggest a powder blush. If you were to use a cream, your natural oils could cause the blush to separate and look blotchy," noted Julianne. Say hello to all-over radiant color!