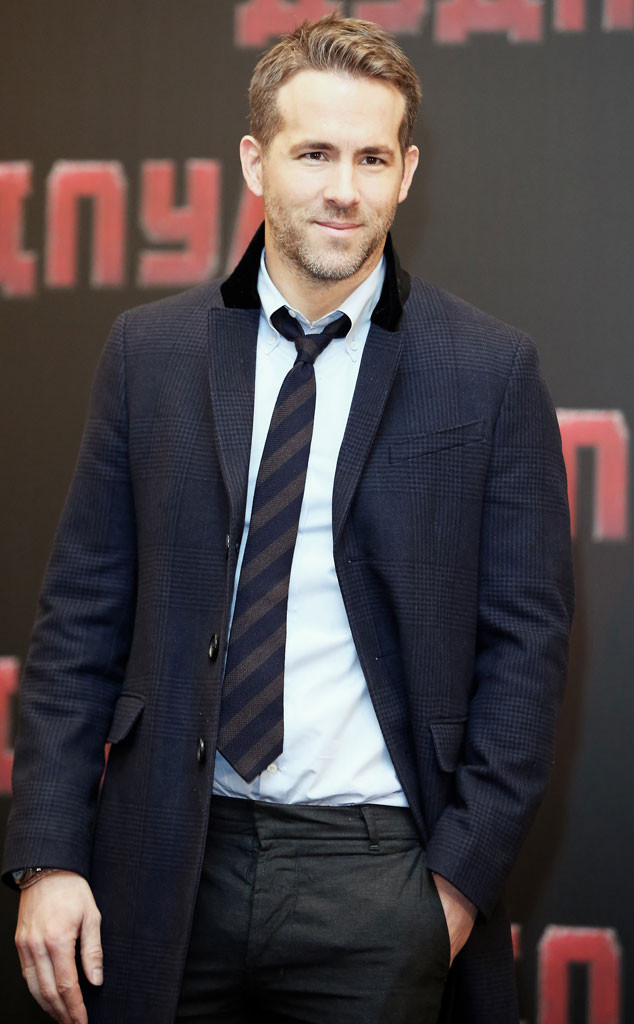 Gennady Avramenko/Epsilon/Getty Images
Sure, it's great to hear Ryan Reynold defend his daughter James Reynold's unconventional name, and to learn that (thankfully) they didn't go with Summer Squash Meadow Lark, but there are other interesting facts about the star that we would only get from a wonderful Twitter Q&A.
And now, we present those gems to you.
The actor took to Twitter this morning to answer a number of followers' burning questions with the hashtag #AskRyan to promote his upcoming anti-hero film Deadpool, and we gained so much knowledge about this Hollywood stud that we didn't even know we needed.
Like, the fact that sometimes his butt gets Photoshopped, or what he'd do if he was trapped in an elevator with Zayn Malik—and more!
Here are nine interesting things we learned about Ryan Reynolds, thanks to his Twitter Q&A: