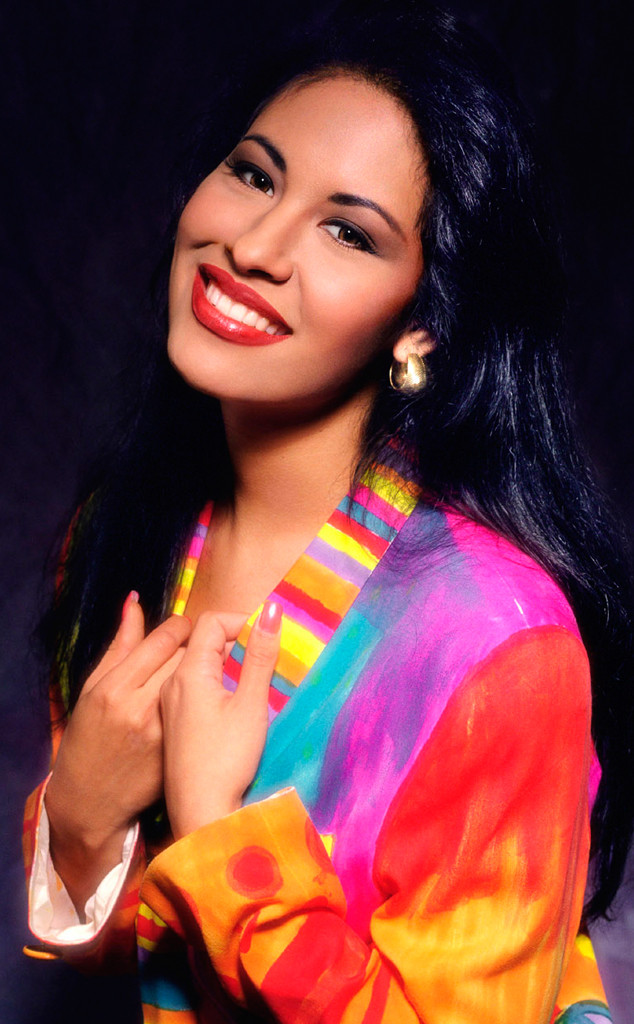 Cesare Bonazza/Getty Images
Will Selena Quintanilla get her own Barbie doll?
Fans of the Tejano music queen, one of the most popular late music icons, have launched a Change.org petition to have Mattel produce one made in her likeness. The initiative was started after the toy manufacturer announced last week plans to release Barbies bearing three new body shapes, including a curvy one, following years of consumer demands for changes to the iconic doll's slim figure.
"There has yet to be any curvy Hispanic barbie dolls in any Barbie line and we think Selena is a perfect candidate for that kind of representation," the text reads. "Selena was truly a person to be admired and I think young girls and boys would appreciate having a Selena doll in their collection."
Mattel has not responded. More than 2,900 people have signed the Change.org petition as of Thursday afternoon.