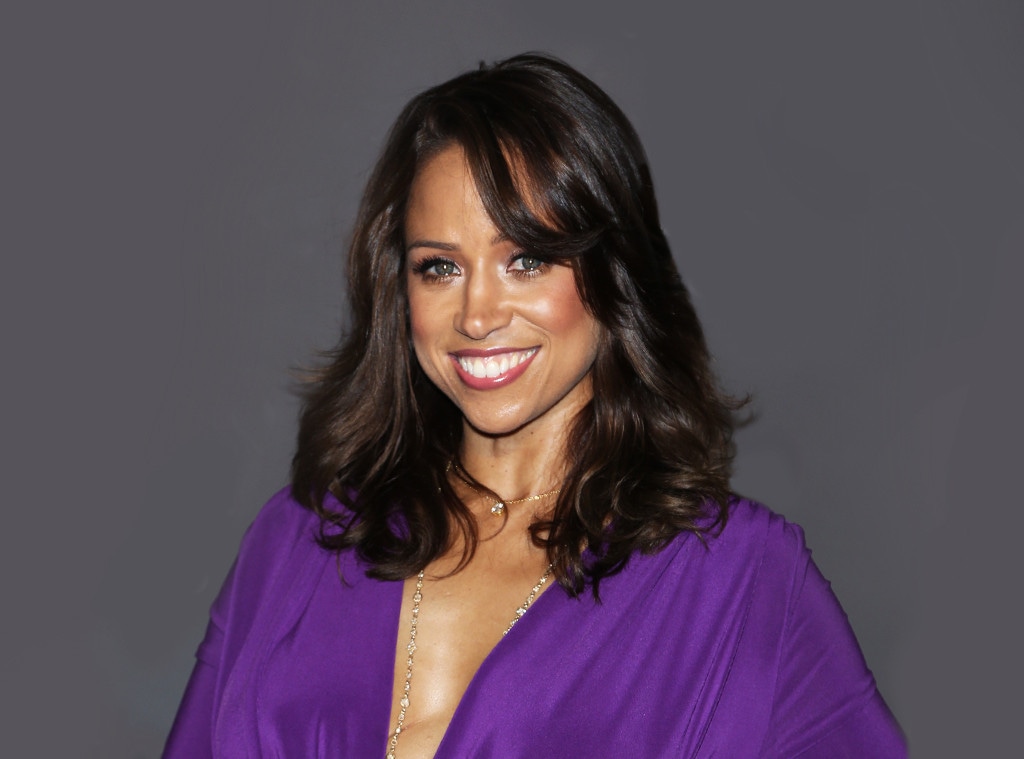 JMA/STAR MAX/IPx/AP
After receiving a ton of criticism, Stacey Dash is explaining her comments about getting rid of Black History Month.
The Clueless actress took to her blog to explain the controversial remarks, stating that she no longer wants to be categorized for anything other than being American.
"I'm not saying we as black people deserve LESS respect.  I'm saying we deserve MORE," Dash wrote. "Black History should be a part of social studies and history curriculum EVERYDAY OF EVERY MONTH OF EVERY YEAR."
She added, "Black history IS American history.  We are not a category or a special interest group.  We are Americans."
She then argued that it's not fair to limit the work done by people like Martin Luther King Jr., Barack Obama and Frederick Douglass into just one month.
"Our accomplishments cannot be limited to 28 days," she continues. "Do not listen to liberals who try to limit you, to put you into a box, to tell you that you MUST believe one way or another, that you cannot think for yourselves, and that the government can 'give' you a 'special month.'"
Rather she encourages her readers to stop "settling for breadcrumbs" and instead "eat of the wonderful, rich food this nation offers."
The post comes on the heels of her contentious conversation on Fox News' Fox & Friends during which she called the outrage over the all-white Oscar nominations "ludicrous."
"We have to make up our minds," she said at the time. "Either we want to have segregation or integration. And if we don't want segregation, then we need to get rid of channels like BET and the BET Awards and the Image Awards where you're only awarded if you're Black. If it were the other way around, we would be up in arms. It's a double standard."
Watch:
Why Oscars Producer David Hill Is Disappointed By Noms