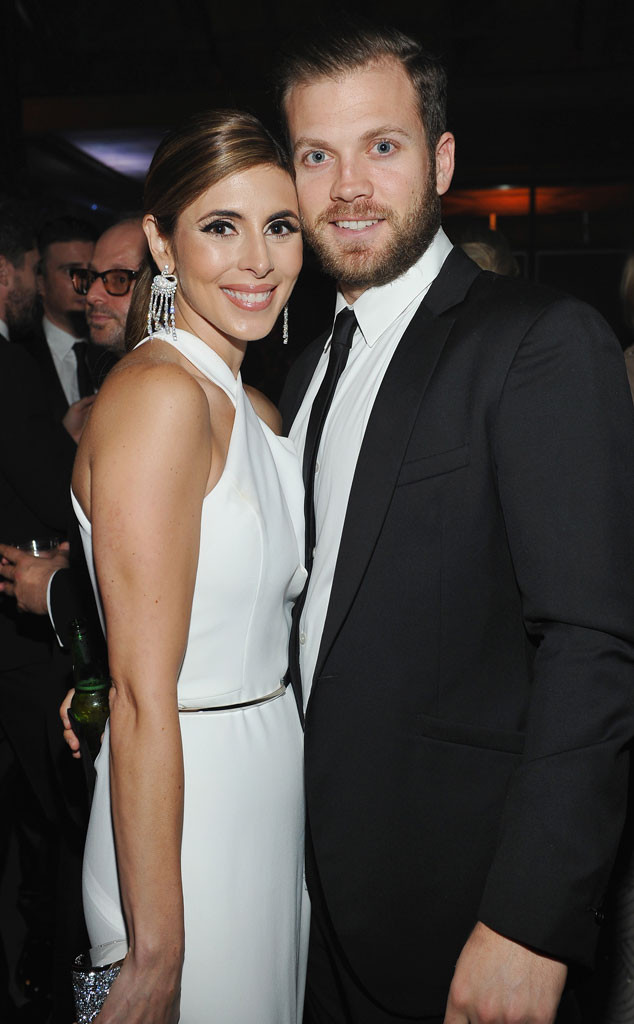 Donato Sardella/Getty Images for Art of Elysium
Just a few days after she tied the knot, Jamie-Lynn Sigler revealed to the world that she's been battling Multiple Sclerosis for 15 years.
Despite opening up for this first time about her difficult battle with the disease, she's remaining strong and positive—part of which has to do with the support from her husband, Cutter Dykstra, who she admits helped her come forward with the truth.
A source tells E! News, "Jamie-Lynn's a very positive person, bubbly, upbeat. She's not the type to wallow in self-pity or feel sorry for herself or go into hiding. [The fact] that she's handled her diagnosis so gracefully isn't a surprise."
The insider adds, "Her relationship with Cutter is strong. She's got a big support system in him. She's looking to work more, but I've also heard they're hoping to add to their family again soon."