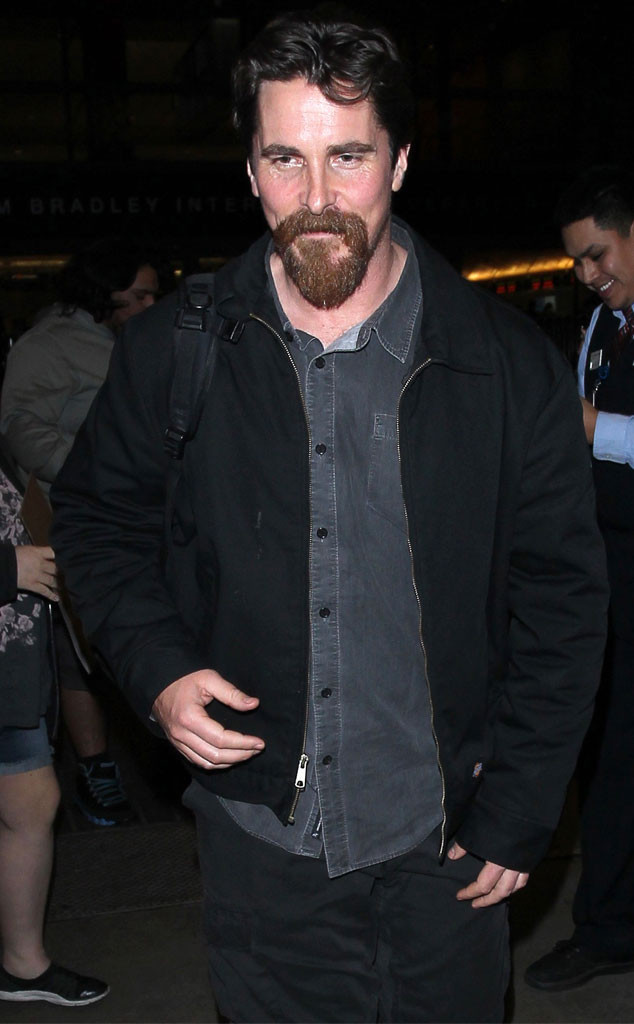 Vantagenews/AKM-GSI
Christian Bale will no longer be behind the wheel in Enzo Ferrari.
E! News has confirmed that the 41-year-old actor decided to drop out of the Michael Mann-helmed biopic about the iconic auto magnate. We're told that Bale, who was slated to star in the film, pulled out of the project because of health concerns.
A source tells us that while it's not specifically about the star not wanting to gain weight for the role, as other outlets have reported, his reasoning is related to that fact.
"It is because he made radical transformations in the past for roles such as The Machinist and American Hustle and began the weight gain process for Ferrari he felt necessary, but couldn't safely be ready in time for Spring, 2016," the insider explains.