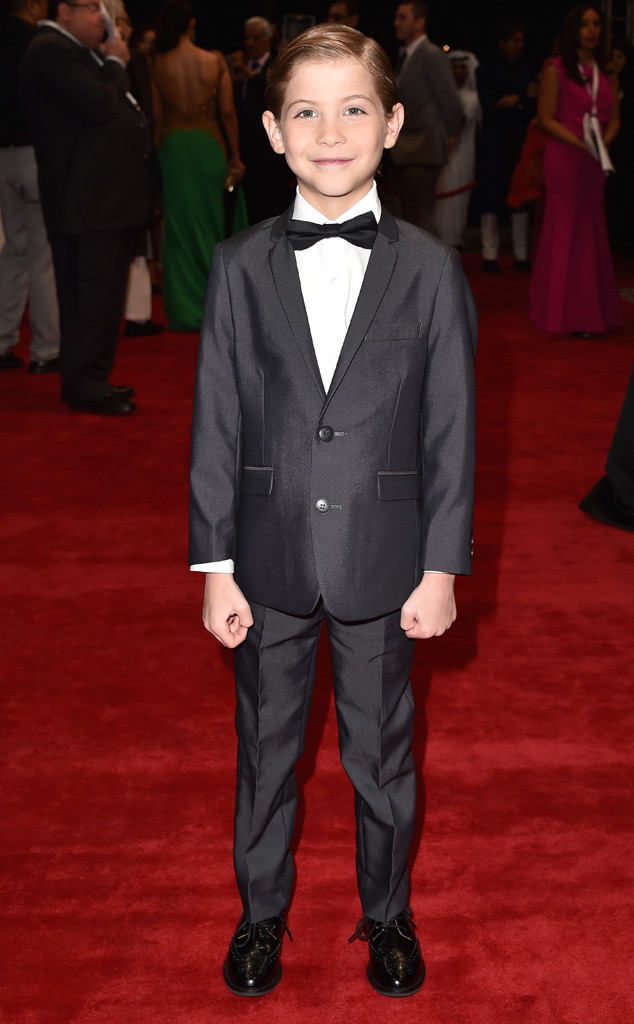 Gareth Cattermole/Getty Images for DIFF
Say what?!?!
Academy President Cheryl Boone Isaacs, directors Guillermo Del Toro and Ang Lee and actor John Krasinski announced the nominations for the 2016 Oscars Thursday morning, and while justice was served for some, others were completely snubbed. In additions to the snubs there were also plenty of surprises that caught us off guard, so this year's Oscars will probably be full of even more shocking moments (with the help of host Chris Rock, of course).
Let's talk about how "See You Again," the song from Furious 7 performed by Wiz Khalifa and Charlie Puth, didn't earn a nomination for Best Song. That's right, Paul Walker's tribute didn't get a nod. Instead, "Earned It" by The Weekndfrom Fifty Shades of Grey made the cut as well as Golden Globe-winning "Writing's on the Wall" by Sam Smith from Spectre, which sort of went without saying. But "Earned It" over "See You Again"?! We'd understand "Love Me Like You Do," but "Earned It" seems a little out of left field. Continuing in the song category, we're still surprised about Lady Gaga. Yes, it was awesome to watch her win the Golden Globe, but it's still slightly jaw-dropping how she can go from slightly out there performer to a potential EGOT winner in a year.