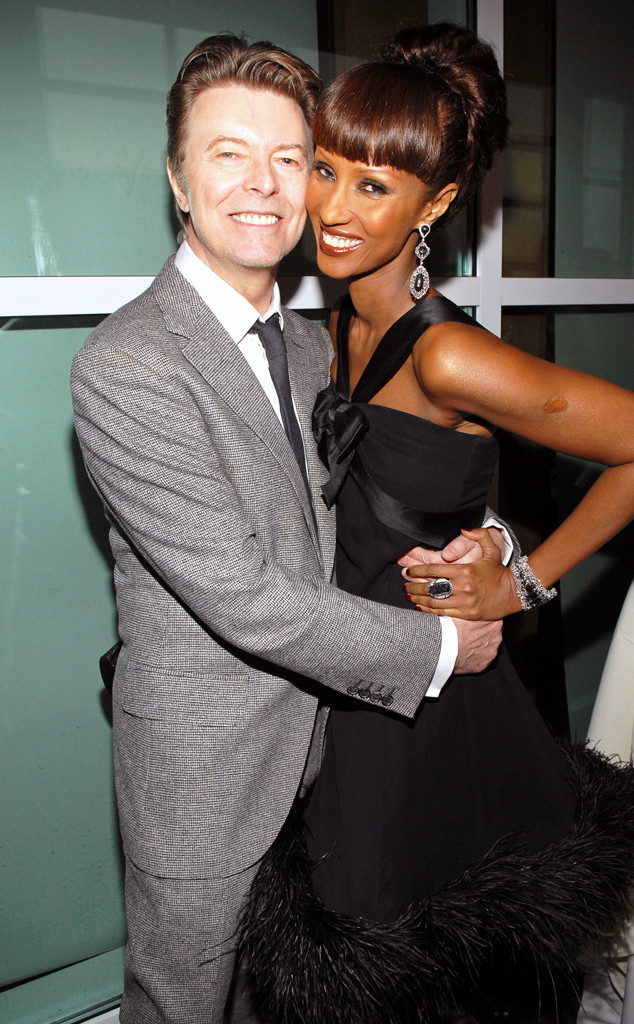 KMazur/WireImage
Just two days before David Bowie succumbed to a secret battle with cancer, his wife Iman posted the following quote: "Sometimes you will never know the true value of a moment until it becomes a memory."
It was Bowie's 69th birthday, and the message seemed like a simple reminder to live life to the fullest. We now know it was Iman's way of getting ready to say goodbye to the love of her life.
For most, Bowie's legacy will be his music and his creative genius, but one of the most memorable things about Bowie is how much he loved his wife of more than 23 years.