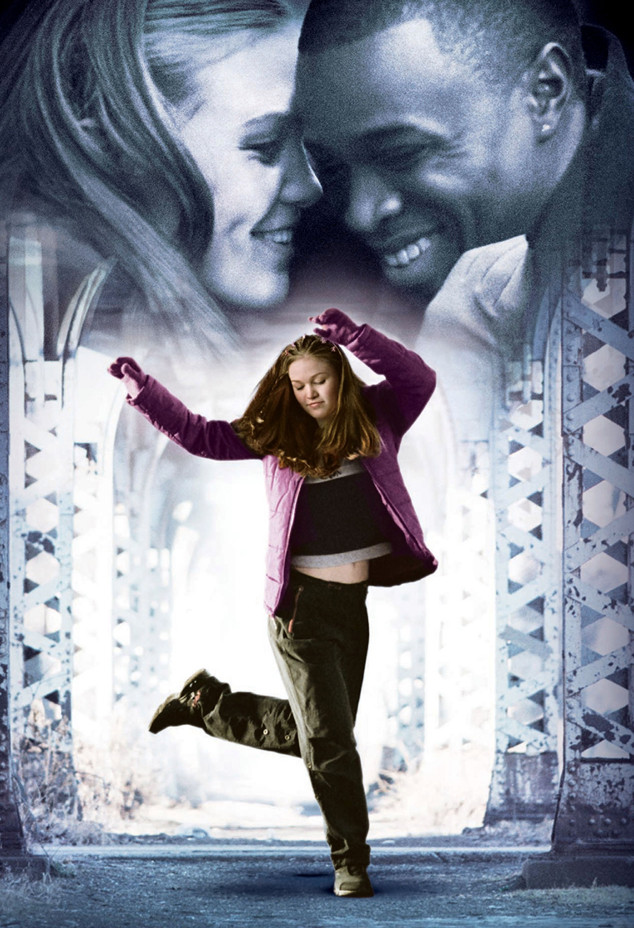 Paramount
Save the Last Dance celebrates its 15th anniversary today.
Let's have a dance battle at "STEPS" for old times' sake.
The teen film hit theaters on Jan. 12, 2001, and debuted at No. 1 box office.
The movie, produced by MTV Films, follows a young interracial couple in Chicago, as Julia Stiles learns to love ballet again and her BF Sean Patrick Thomas prepares for medical school.
There's love, drama, messages about race, and yes, memorable dance sequences.
If it's been a hot minute since you thought about this movie, cue up "You Can Do It" by Ice Cube, Mack 10, and Ms. Toi, because we're about to get into it.