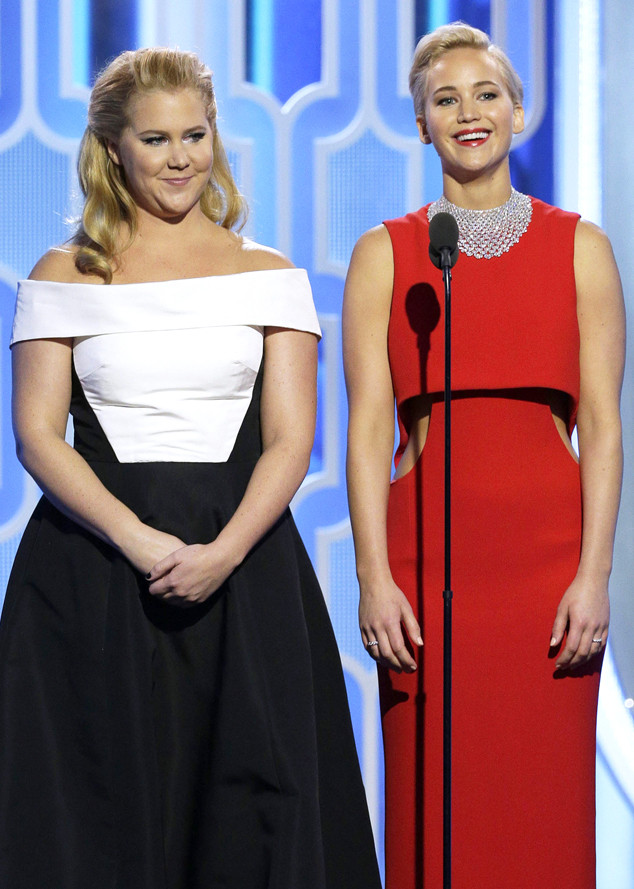 Paul Drinkwater/NBCUniversal via Getty Images
Hey! Did you see the 2016 Golden Globes? What?! You missed it?! OK, loser.
Wait, come back here. We're sorry we made fun of you, so let us fix it. Below are all the highlights from the big show, all in an easy to digest GIF form. Now you won't be a loser anymore. You are welcome!
Here are the most important moments from the 2016 Golden Globes:
1. Jennifer Lawrence and Amy Schumer were adorable BFFs