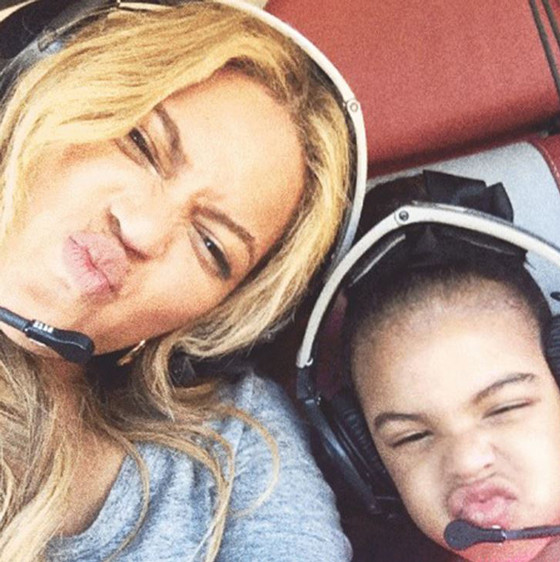 Beyonce.com
Happy birthday to Blue Ivy Carter!
Beyoncé and Jay-Z's daughter turns 4 today and, though we could've sworn she was just born, we always love having a good reason (better than "because it's Thursday," anyway) to pore over pictures of the pop-rap royalty scion and get an insider's view of her fabulous little life.
Tip of the hat, as always, to Beyoncé for being so generous with the photo sharing.
But the platinum-selling artist has never been one to deny her adoring fans—and if what they want is to feel like they're on vacation with Bey, Jay and Blue...so be it.