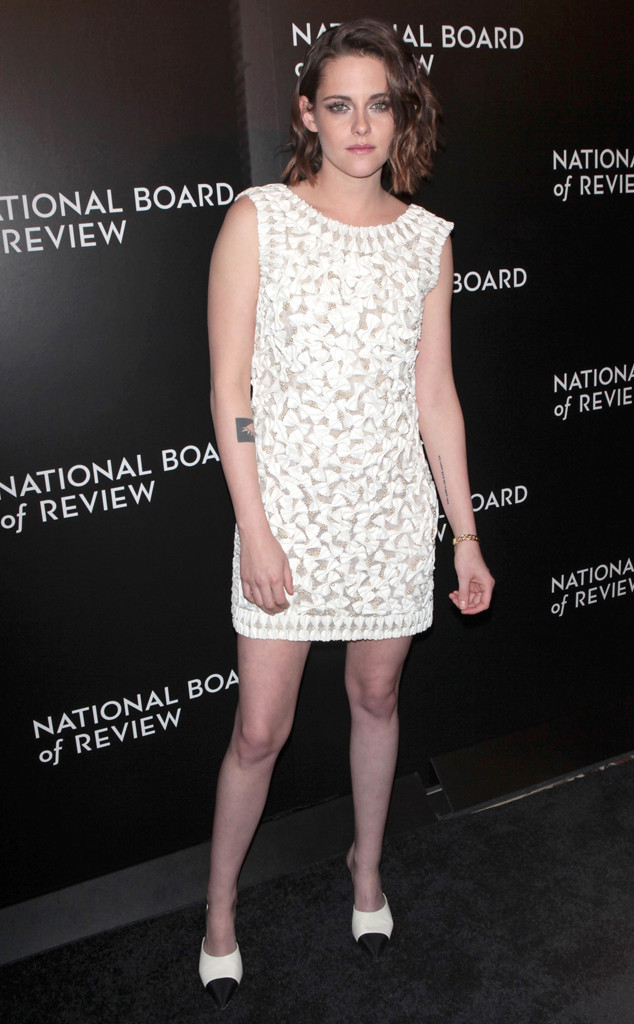 MPNC/AKM-GSI
Kristen Stewart has often threatened taking a break from Hollywood for a little while, but this time she's actually going to do it.
The American Ultra actress chatted with E! News at the National Board of Review Gala Tuesday night and admitted she's in some major need of rest and relaxation.
"I just worked all year on a bunch of different things. So right now I really don't want to work for quite a long time," she explained. "I really really tired myself out. I need a break."