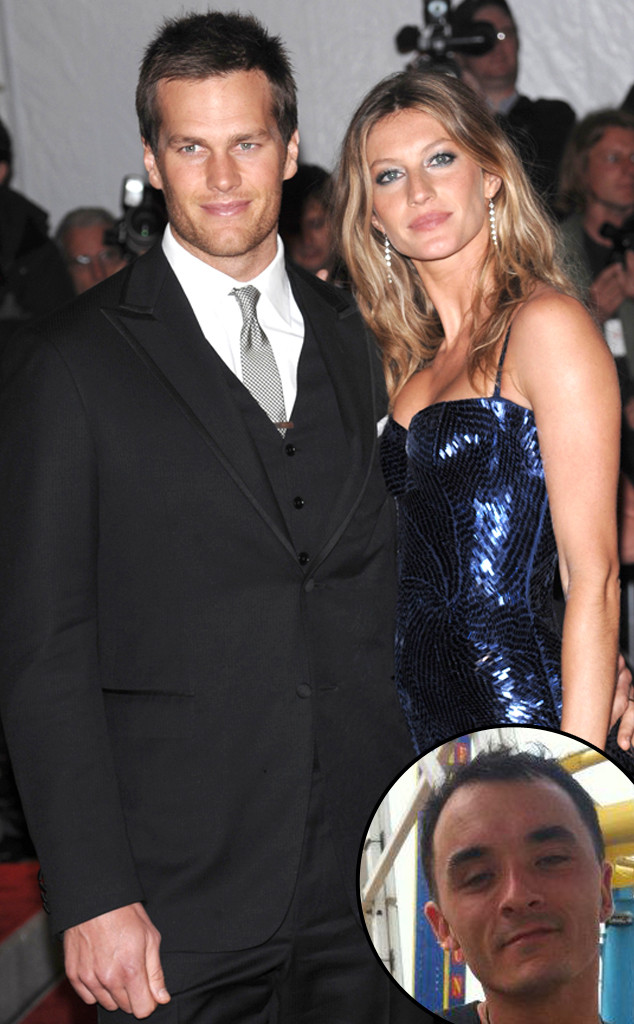 AP Photo/Evan Agostini, Facebook
Aha! So this is what supermodels and football studs eat on a regular basis.
We've admired Tom Brady and Gisele Bündchen's healthy and fit figures both at work and on vacation, but we've never really learned about what they eat on a typical day—until now.
Their chef is speaking out and sharing more than a few details about the couple's diet. Let's just say junk food isn't exactly allowed at the dinner table.
"So, 80 percent of what they eat is vegetables. [I buy] the freshest vegetables. If it's not organic, I don't use it. And whole grains: brown rice, quinoa, millet, beans," Allen Campbell shared with Boston.com. "The other 20 percent is lean meats: grass-fed organic steak, duck every now and then, and chicken. As for fish, I mostly cook wild salmon."