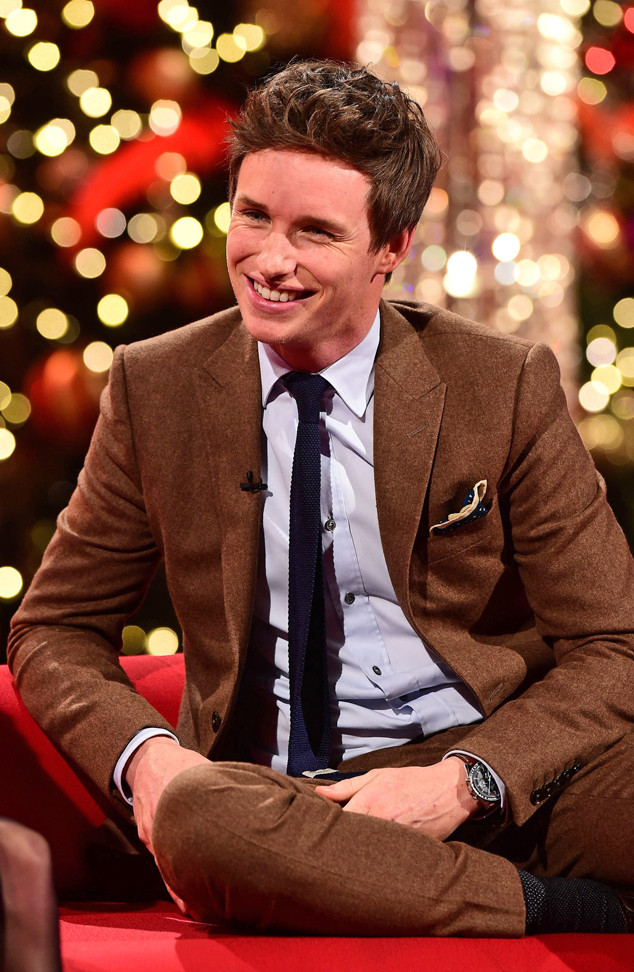 PA Images/Sipa USA
Eddie Redmayne fittingly celebrates his birthday today, nice and early in 2016 as he embarks on his most important year of life yet!
And not just because he's in the Oscar conversation for the second year in a row after turning in a stunning performance in The Danish Girl. No, the real game-changing will occur when the charming redhead with the fabulously expressive face becomes a first-time dad.
Just as he navigated awards season a year ago as a newlywed, another major milestone will be afoot as the red carpet gauntlet heats up this Sunday at the Golden Globes—where of course he's nominated for Best Actor in a Motion Picture, Drama.