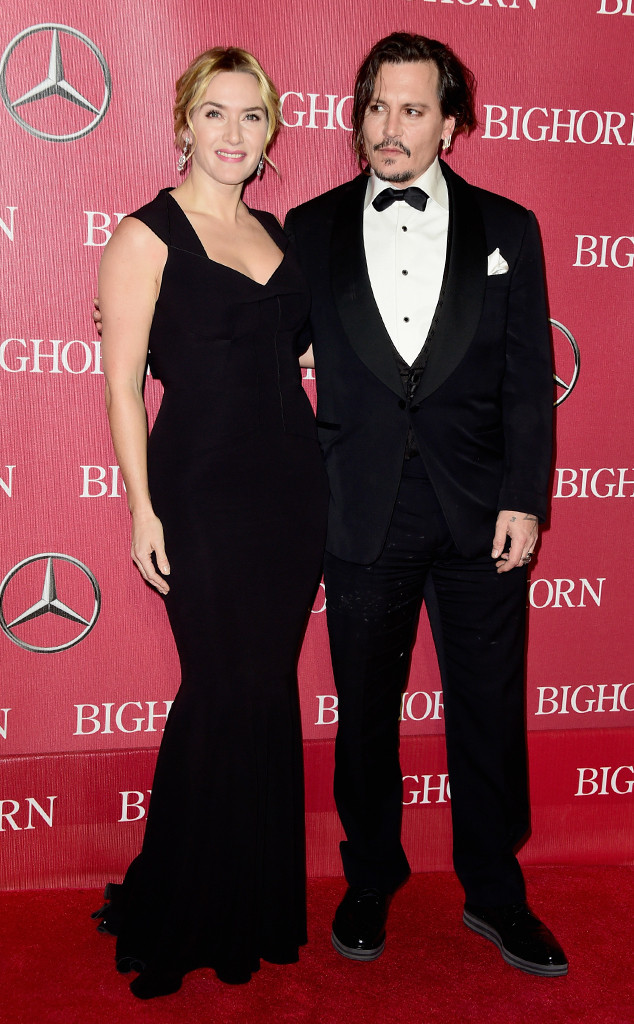 Frazer Harrison/Getty Images
Matt Damon, Cate Blanchett and Johnny Depp are a few of the names that marked the start of the New Year by heading to the California desert this weekend.
They were just three of the stars who were honored at the Palms Springs International Film Festival.
Damon took home the Chairman's Award while Blanchett and Depp received the Desert Palm Achievement Awards.
Honorees also included Saoirse Ronan, Brie Larson, Michael Fassbender, Alicia Vikander, Rooney Mara, Bryan Cranston, Spotlight director Tom McCarthy and the cast of The Big Short.
With so many Academy members attending the gala and dinner each year, an appearance at the Palm Springs Film Fest has become a priority for actors and filmmakers hoping to snag an Oscar nomination.
The noms will be announced on Jan. 14. The Oscars will air live on ABC on Feb. 28 from Dolby Theatre in Hollywood.
The 27th annual gala took place at the Palm Springs Convention Center.
Click through the gallery below for a complete look at the festival gala's A-list crowd.