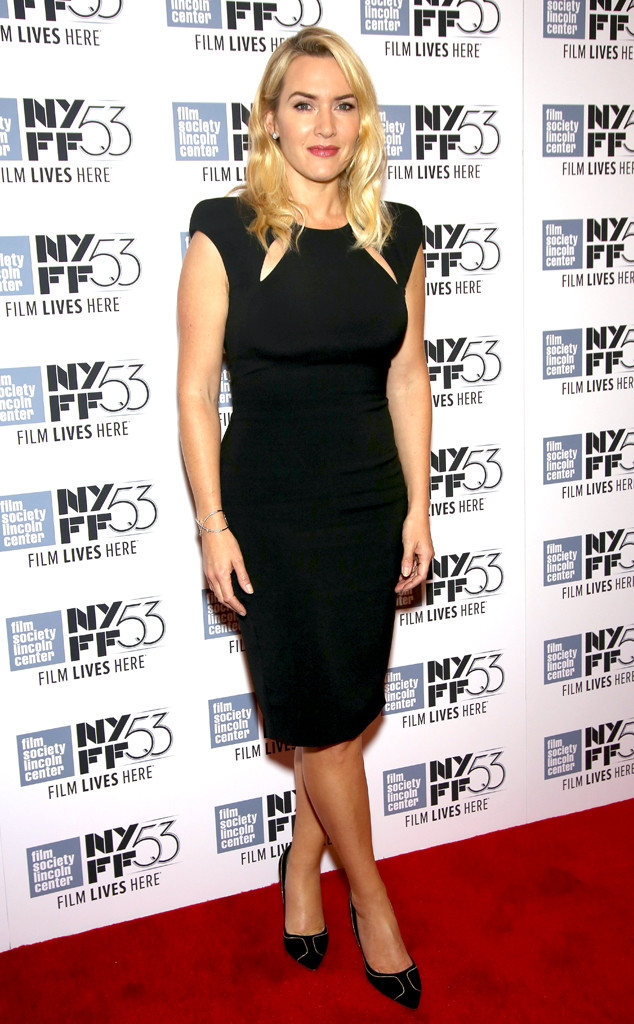 Paul Zimmerman/Getty Images
Kate Winslet has long spoken about dealing with mean kids at school and hopes to use her experience and fame to help young girls maintain a positive body image.
The 40-year-old actress, who rose to fame with Titanic and recently starred in the film Steve Jobs, was bullied as a child over her looks, namely her weight.
"I was teased for how I looked," Winslet told CBS Sunday Morning in an interview set to air this weekend. "In part, yeah, because I was quite stocky as a child. And was very much teased for that."
Winslet had also talked about her experience being bullied over her looks and weight before. In a 2006 interview with Parade, she revealed her classmates called her "Blubber." She also told Marie Claire U.K. in 2009 she was "bullied for being chubby." Earlier this year, she recalled during an appearance on Running Wild with Bear Grylls how she confronted one of her "particularly horrible" childhood bullies as an adult.
"She was working on a beauty counter in a department store," Winslet said. "I went up to her and said, 'I want to thank you for being such a bitch because it made me a lot stronger.'"