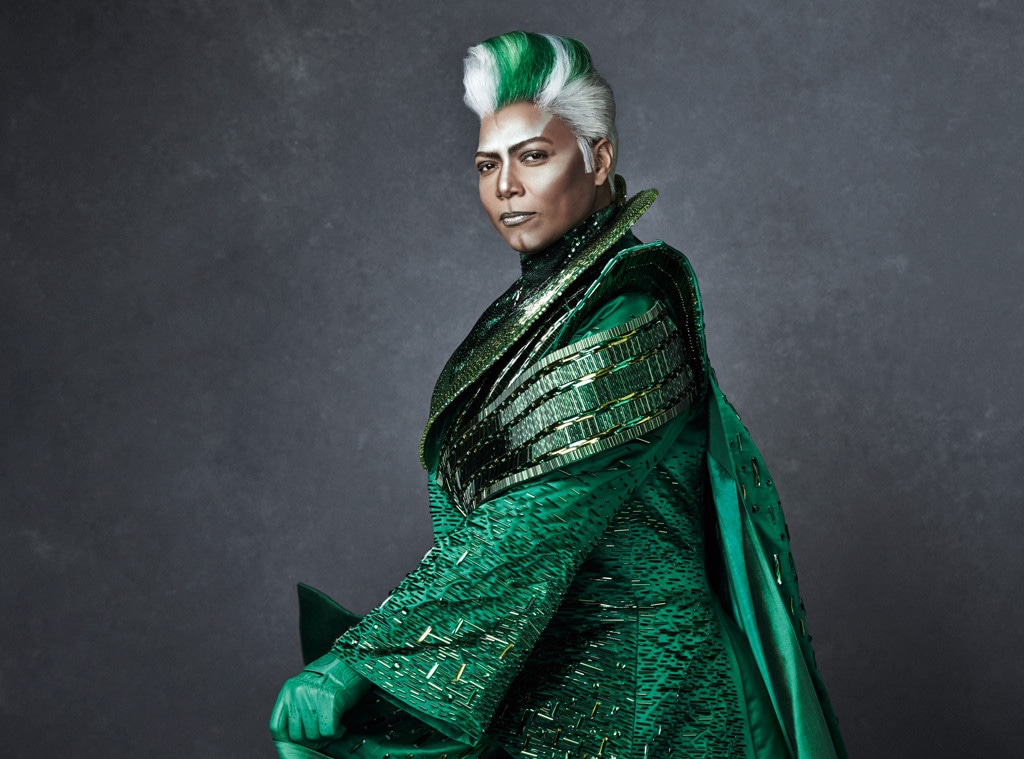 NBC
The queen of The Wiz just scored a new gig! 
As Lee Daniels continues to work on his second show about the music business for Fox, E! News has learned the identity of one of its biggest stars.
Queen Latifah has signed up to anchor the cast as the role of Carlotta, an owner of an Atlanta beauty salon who has a beautiful voice.
Her character will also serve as a surrogate mother to three girls who have musical dreams of their own. Together, the trio will chase their dreams of making it big in the Atlanta music scene.
The big casting news comes just days after Queen Latifah wowed audiences with her role as The Wiz in NBC's live musical appropriately titled The Wiz.
Her performance earned rave reviews on social media from famous faces including Octavia Spencer, Shonda Rhimes and Oprah Winfrey.
As for Queen Latifah's upcoming show with Daniels, Fox announced this past summer that the project titled Star will showcase the allure and heartache of the cut-throat music industry, while also exploring cultural themes from a new perspective.
So, could Star end up being an Empire spinoff? Not so fast!
"The possibility of a crossover at some point exists but it's definitely not what we're planning right now," Fox chairman and CEO Dana Walden told reporters at the 2015 Television Critics Association summer press tour. She later called Star "a wholly contained original series."
"It's a modern day music business in Atlanta and Empire is modern day music business in New York," she continued. "It's not inconceivable that the two worlds could cross. But that's definitely not Lee's intention as we go into it."
Watch:
"The Wiz" Cast Talks Nerves Leading Up to Live Show