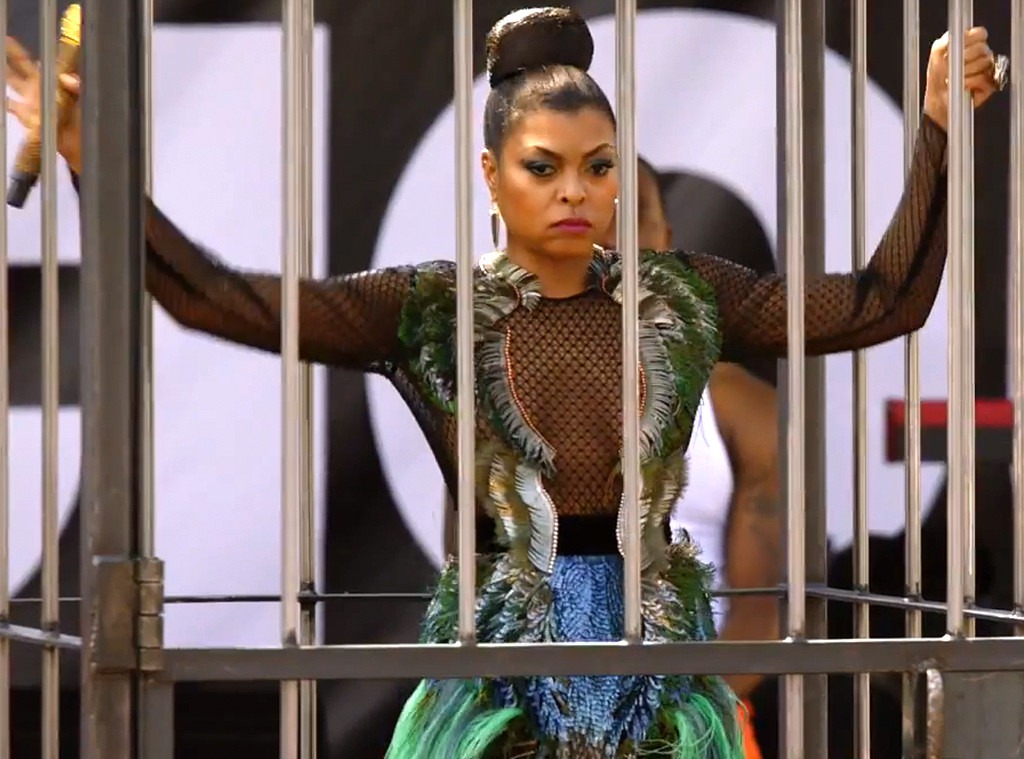 YouTube
Empire's empire might be expanding.
Empire co-creator Lee Daniels is set to work on another show about the music business for Fox, the network announced on Thursday at the 2015 Television Critics Association summer press tour. And it's another show set in the music industry, this time centering on a girl group rather than a family. 
As described by Fox, Star is the story of three young Atlanta women who all dream of making it big as a girl group, and will showcase the allure and heartache of the cut-throat music industry, while also exploring cultural themes from a new perspective. 
Hm...sound familiar? So is Star actually an Empire spinoff?  
Dana Walden, Fox's chairman and CEO, wouldn't say Star was a spinoff, but did say there is potential for the two series to crossover. "The possibility of a crossover at some point exists but it's definitely not what we're planning right now," she said, calling Star "a wholly contained original series."
She continued, "It is modern day music business in Atlanta and Empire is modern day music business in New York...it's not inconceivable that the two worlds could cross. But that's definitely not Lee's intention as we go into it." 
In other Empire news, Pitbull is set to guest star and perform in a season two episode, playing himself and share a debut with Jamal (Jussie Smollett). He joins an all-star list of guest stars that includes Mariah Carey, Chris Rock, Adam Rodriguez, Kelly Rowland, Marisa Tomei and more.
Empire season two premieres on Wednesday, Sept. 23 on Fox.