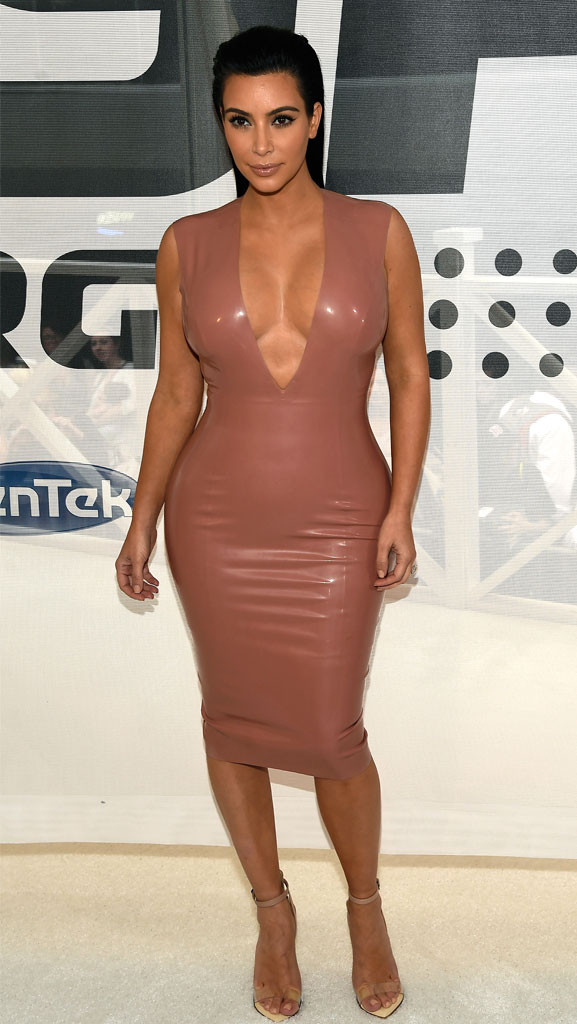 Rick Diamond/Getty Images
If there's one thing Kim Kardashian and Kanye West think long and hard about, it's the name of their babies.
For those who missed out on the big news, the happy couple announced Monday afternoon that their newborn son will be called Saint West.
Before the decision was ultimately made two days after giving birth, the Keeping Up With the Kardashians star certainly kept fans guessing with her open and honest opinions.
Just three weeks ago, the 35-year-old confessed to E! News exclusively that she had no idea what to name her upcoming baby boy.
"I don't have names, which is so crazy," she told us in November. "We just started talking about it and that was the last thing for us last time. So I feel confident obviously that we'll figure it out."