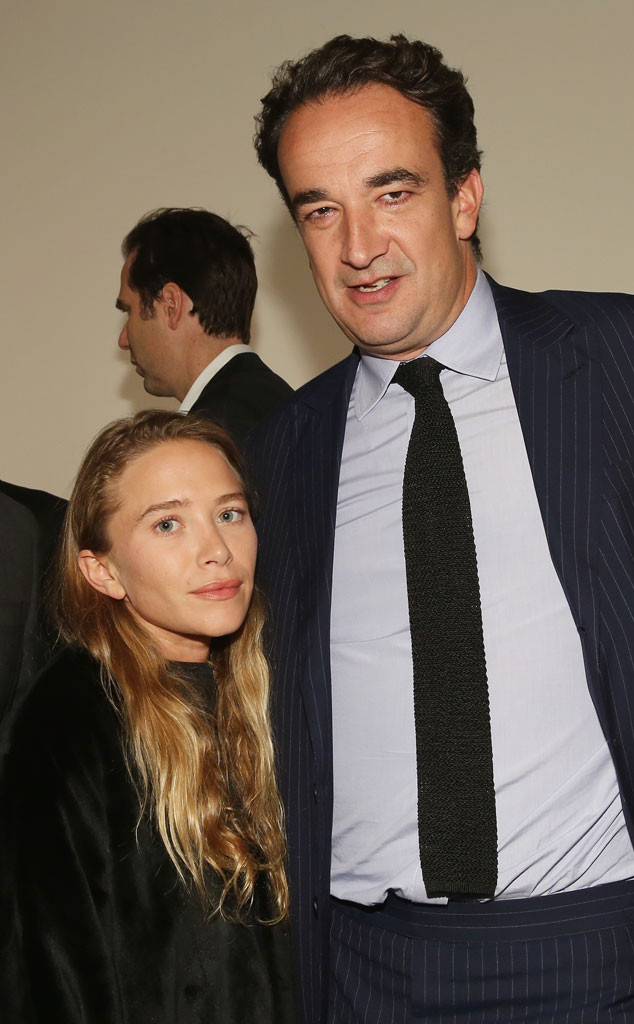 Mireya Acierto/Getty Images
It looks like Bob Saget wasn't the only Full House star who didn't make the cut for Mary-Kate Olsen's surprise wedding.
A few more of the young celeb's co-stars addressed her out-of-left-field nuptials to Olivier Sarkozy this weekend, and although they weren't there to witness the ceremony firsthand, there's nothing but love between these stars.
Dave Coulier, who played Uncle Joey, told E! News, "I'd like to congratulate Mary-Kate and wish her and her husband all the happiness in the world. Sending my love." Meanwhile, Uncle Jesse, er, John Stamos, posted a sweet throwback snapshot of himself with Mary-Kate and twin sister Ashley Olsen with the caption, "'In the blink of an eye.' Congrats MK."