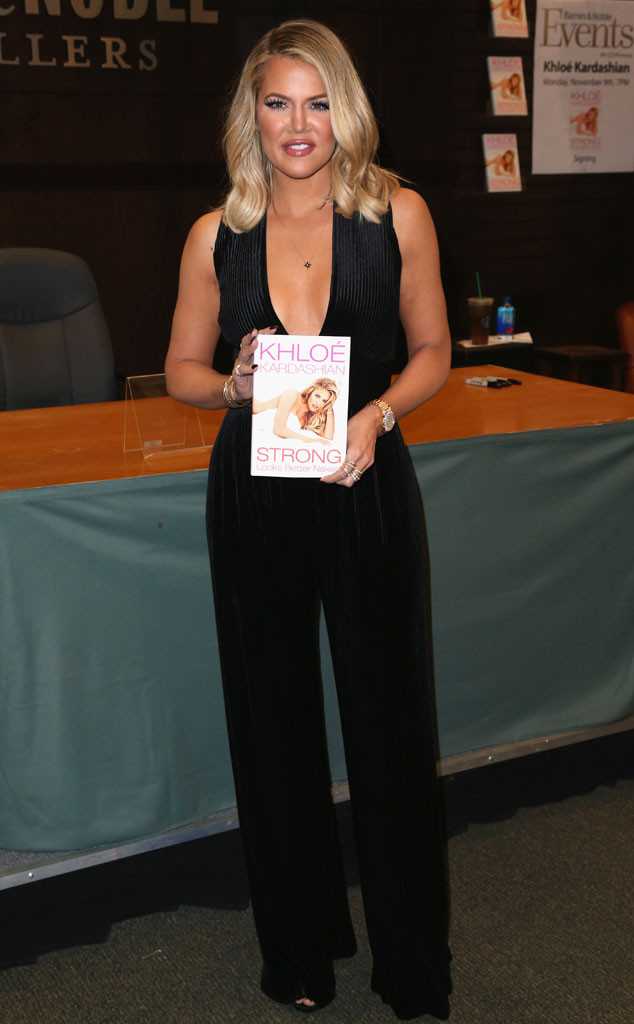 Frederick M. Brown/Getty Images
Khloe Kardashian isn't the type to cancel a commitment.
But per doctor's orders Wednesday, the 31-year-old Strong Looks Better Naked author was forced to reschedule a book signing.
"Dolls! So sorry I needed 2 re schedule my book signing," she tweeted. "I'm sick &dr's orders are that I need to lay low until we narrow down what's wrong."
"I'll be going for more testing today," she continued. "I'm very sorry again. Stress can run our bodies down so please everyone take care of yourselves."