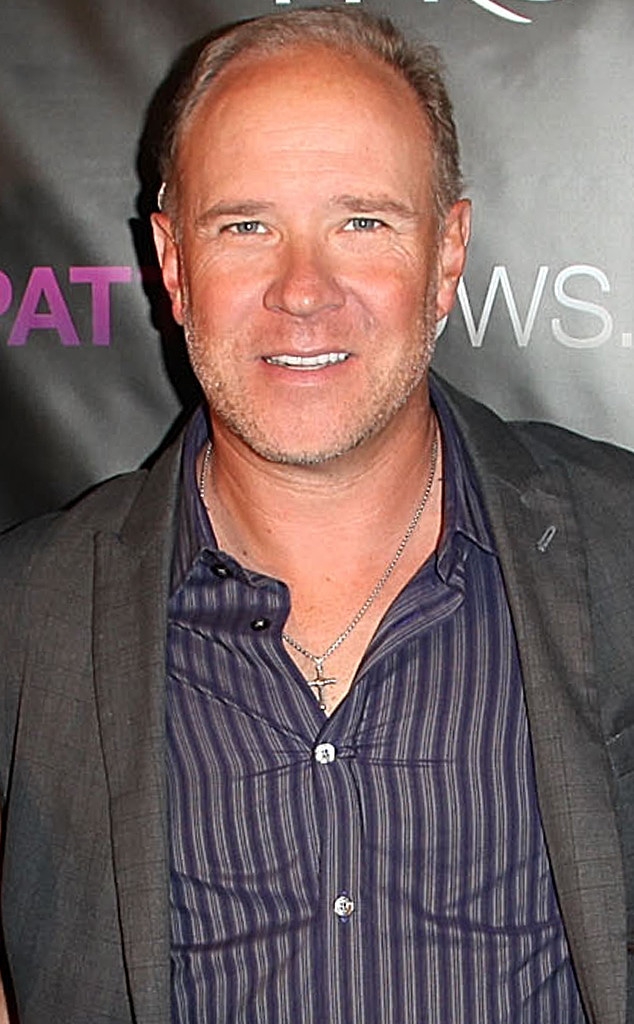 Brian To/FilmMagic
After E! News exclusively revealed that Brooks Ayers never received treatment at the City of Hope hospital, he has finally broken his silence on the controversy and is speaking out for the first time.
"Words cannot express the deep regret that I have in fabricating documents to 'prove' to the world that I, in fact, have cancer. What I did was wrong and inexcusable. I acted alone, without Vicki [Gunvalson]'s knowledge, to produce documents for a reality TV show in hopes of putting doubts about my cancer to rest," Ayers told E! News in an exclusive statement Wednesday. "I never intended to disclose my actual medical records or details about my private and personal medical history, thus the rationalization of presenting documents that weren't true simply for a 'storyline' for the show."
"From this day forward, my own personal journey with this disease will remain private as I initially intended over a year ago," Ayers continued. "My sincerest apologies to my family, friends, loved ones, and those who are battling this horrid disease for any additional pain and/or stress that I have caused. As [University of Louisville basketball coach] Rick Pitino once said, 'Mistakes can be good. They are fertilizer. Everything I've learned about coaching [life], I've learned from making mistakes.' I made a mistake yet I have learned a huge lesson as well."
However, even before a City of Hope representative revealed they had never seen a patient by the name of "David Brooks Ayers" at their facility, E! News investigated the documents and found some serious inconsistencies when compared with those belonging to another, real patient.
Not only were the City of Hope logos on the documents different, but they also had differing addresses and names for their invoice numbers. Not to mention, Ayers provided us with his medical invoice, which he claims was accessible through the patient portal, but a source tells us that invoices and bills are actually not available to patients online.
Brian To/FilmMagic, Charles Sykes/Bravo
Needless to say, many of Brooks' RHOC stars admitted they weren't very surprised upon hearing about the news.
"I can't say I am shocked," Tamra Judge told us exclusively. "I've always said, 'If he has cancer I hope he gets better and if he doesn't...I still hope he gets better.'"
Meghan King Edmonds admitted to us, "I pray for him. I would want to tell him that I hope he finds the truth somewhere in his life. The truth will set you free." She adds, "It's a very sad and disgusting situation. I never believed I would be surrounded by such lies but hopefully now we can focus on the truth."
For more about Brooks' bombshell cancer revelation, tune in to E! News tonight at 7 and 11 p.m.