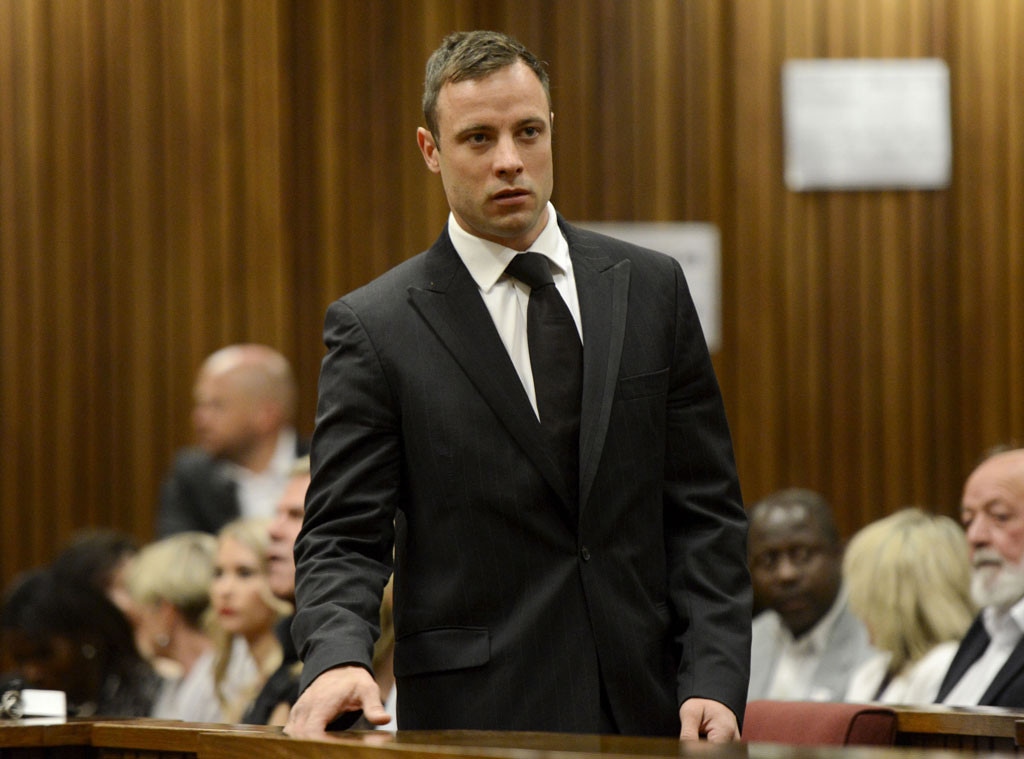 Herman Verwey/Foto24/Gallo Images/Getty Images
After serving 12 months behind bars for killing his girlfriend, Oscar Pistorious was been released from prison a day early on Monday and will serve out the rest of his five-year sentence at his uncle's home in Johannesburg, a lawyer confirms to NBC News.
Following a six month trial, the famous two-time Paralympian and Olympian from South Africa was sentenced to five years in prison in June for fatally shooting Reeva Steenkamp on Valentine's Day in 2013, maintaining the thought that she was an intruder in his home.
The judge found Pistorius guilty of culpable homicide, also known as negligent killing, but acquitted him of murder.
She said the 27-year-old sprint runner acted "too hastily" and used "excessive force" when he fired four shots through a bathroom door. She argued that a "reasonable" person would not do that. Overall, she decided his conduct was "negligent."
Thus, Pistorius will seek continued psychotherapy, consistent monitoring and strict guidelines under his house arrest at this uncle's home for the next four years. Not to mention, he will also be banned from the 2016 Paralympic Games in Rio.
(E! and NBC News are both part of the NBCUniversal family.)