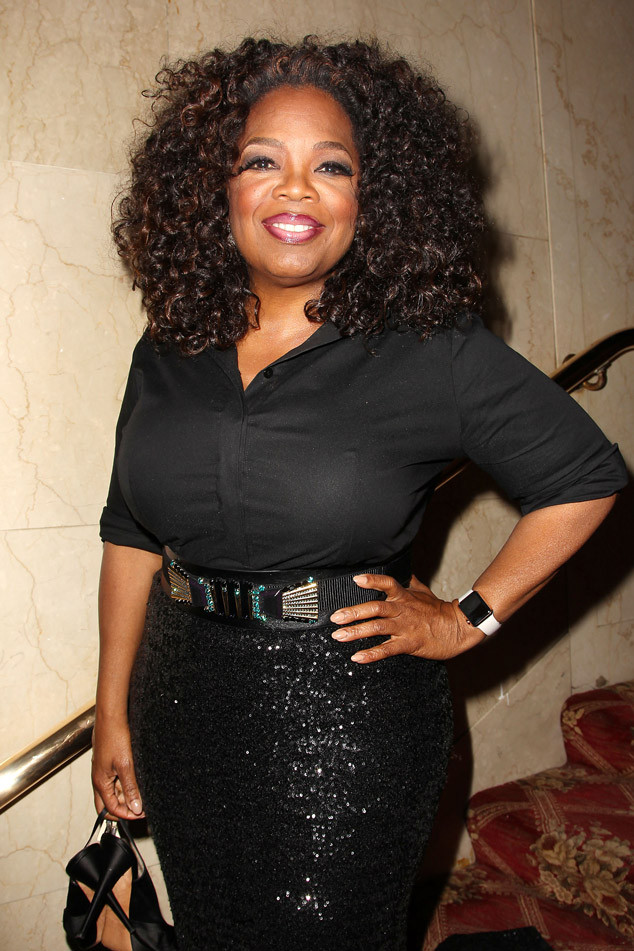 Kristina Bumphrey/Startraksphoto.com
There's no doubt the thought of Oprah Winfrey running for president has crossed all of our minds at some point…but would she actually ever consider it?
Unfortunately, she says no, "not in this lifetime."
Joining her best friend Gayle King on CBS Wednesday morning, the 61-year-old got to chatting about her opinion on Jennifer Lawrence's recent letter about sexism in Hollywood and how this conversation has finally hit a pivotal point in this country.
"Of course it is brave, but I also think it's a moment in time," she tells the co-hosts. "I don't think it's changing. I think the conversation has hit a critical moment."