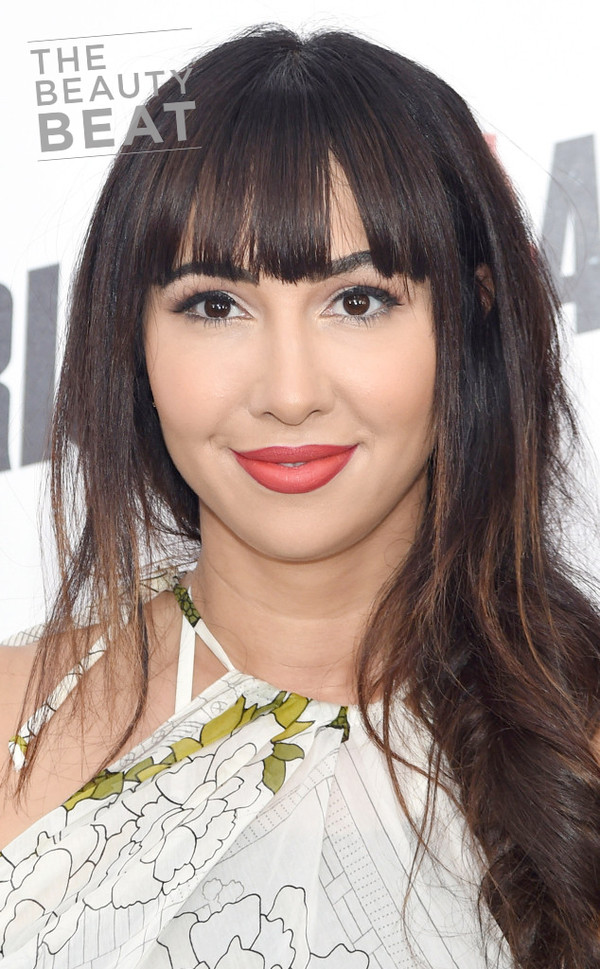 Jamie McCarthy/Getty Images
Jackie Cruz may be one tough cookie starring as the law-breaking inmate Flaca on Orange is the New Black, but in real life she's a little more down-to-earth and has a beauty routine to match. While the actress is comparatively low-maintenance in the beauty department, she has a handful of key tricks that keep her looking camera-ready, even on her days off.
What is your signature lip color?
I prefer matte lipstick. Ruby Woo by MAC is my favorite. I don't like shiny lipstick because I feel like a doll when I'm wearing it. I feel like matte lipstick stays on longer. I love all the MAC colors and I literally know the names of each one; my friends will be wearing a color and I will know exactly what it is. I also really love NARS Cruella Velvet Lip Pencil, it's a vamp dark red. I love all red lipsticks.