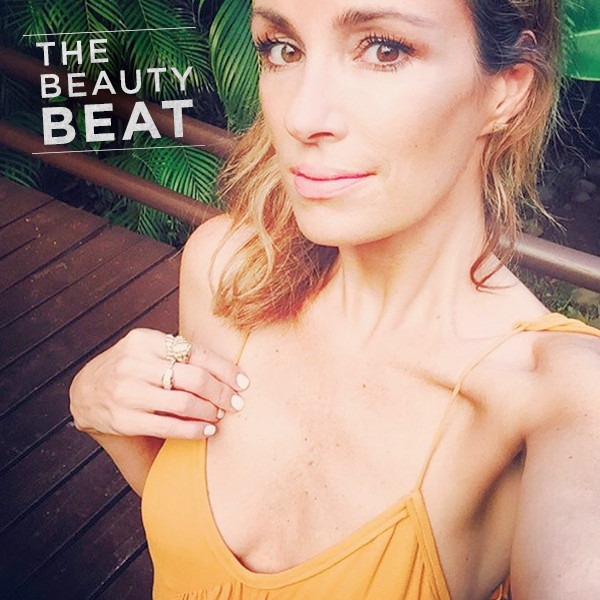 Instagram
What's your signature scent? 
Right now I like Hermès' new perfume Jour d' Hermes Absolu. It's cheery and sexy at the same time. In the fall I tend to switch it up and love Tom Ford's Tobacco Vanille.
What's your go-to gym makeup?
I either wear none or I'll dab on IT Cosmetics Veil Beauty Fluid Foundation in tan. Firstly, it has an SPF of 50, which is hugely important to me when I leave the house, but it also has a light moisturizing finish. I use a beautyblender sponge and just dab it in my T-zone where I want to even out my skin tone.
Any current product obsessions?
I love using Kai body lotion and mixing it with Scott Barnes Body Bling. It creates a gorgeous, subtle glow all over my bod. I also cannot live without Murad Skincare's Rapid Lightening Regime. Their Rapid Age Spot and Pigment Lightening Serum has lightened all of my freckles and sun spots. It's made a huge difference in the overall appearance of my skin.