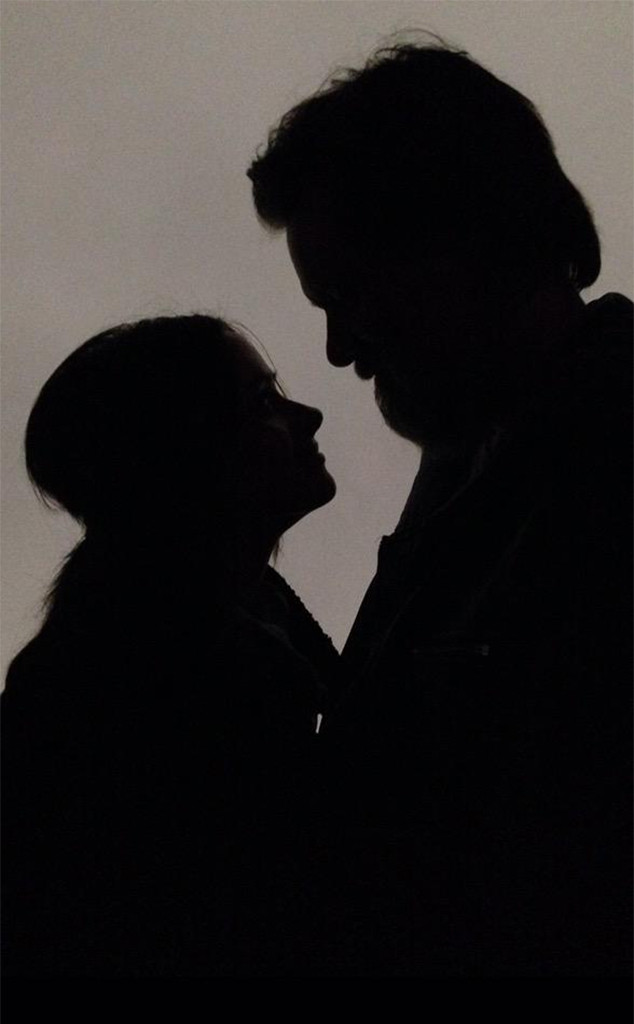 Twitter
Jim Carrey returned to Twitter on Saturday for the first time in almost a month to share a beautiful, emotional post about Cathriona White, who was laid to rest hours earlier.
White, 30, was found dead in the Los Angeles area on Sept. 28 after an apparent suicide. She and Carrey dated on and off since 2012 and are believed to have reconciled in May after a long hiatus.
"Love cannot be lost," Carey wrote on Twitter, alongside a shadow silhouette of himself with White and a red rose emoji.
She was laid to rest in her native Ireland on Saturday morning. Carrey helped carry her coffin at her memorial service, which was attended by scores of family and friends.