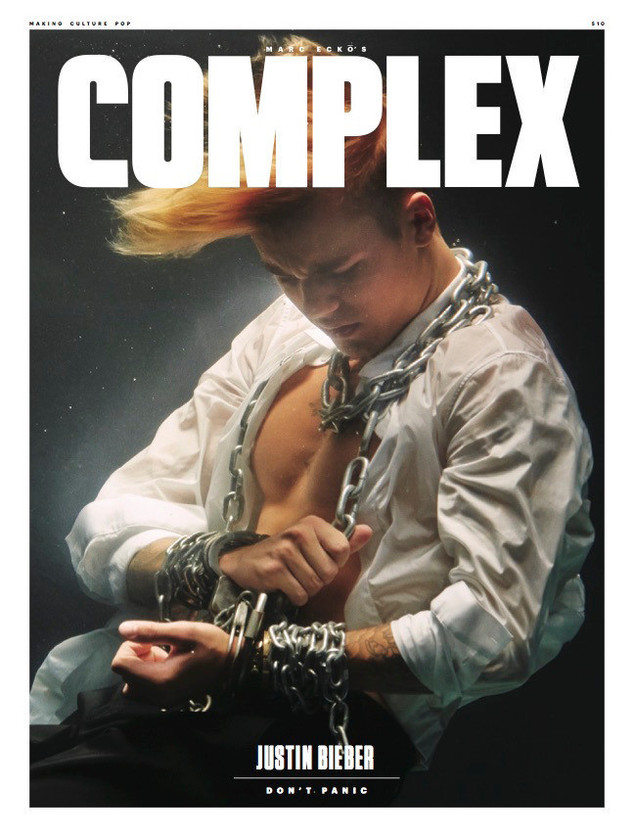 Complex
With Jelena so far behind him at this point, Justin Bieber is no longer afraid to open up and talk candidly about his relationship with Selena Gomez.
The 21-year-old singer covers the latest issue of Complex magazine in which he admits his relationship with the "Good For You" singer was way too much, way too early in life.
"We were so in love. Nothing else mattered," he explains. "We were all about each other. But when it's like that and you get your value from that, people will always disappoint you. Your girl or your dude, they're always going to disappoint you. Your full identity can't be in that person. My identity was in her. Her identity was in me."